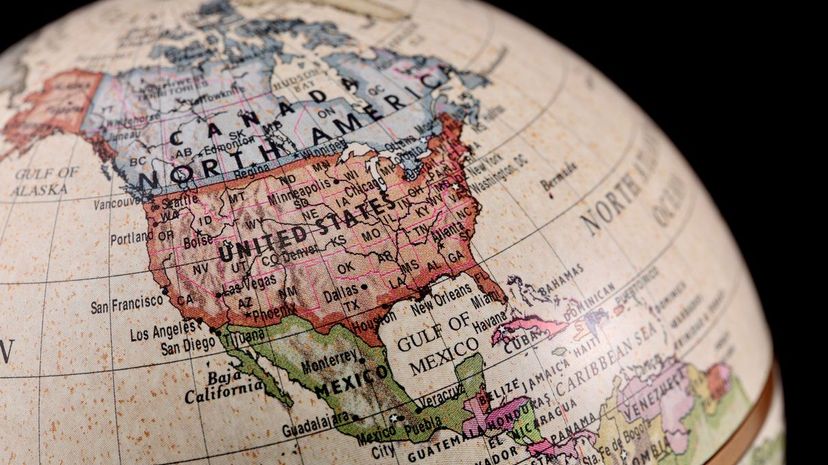 Image: Samxmeg/E+/Getty Images
About This Quiz
While many of you reading this likely live in North America, how much do you actually know about the continent? Sure, you may know a little about your home town or which state is where, but there is so much more to know. North America is made up of Canada, the USA, Mexico, Central America, and the Caribbean. 
It is also among the largest continents on the planet, behind only Asia and Africa. It has a wide range of different climates, from frozen tundras in northern Canada, to tropical weather near the equator. There are also many different cultures, landscapes, and languages. 
As you can see, there is a lot to know and learn about North America. Do you feel you're an expert on North American geography? In an effort to test your knowledge (and maybe help you learn a thing or two), we have put together a quiz all about North American geography. This quiz will look at a variety of facts that will test your knowledge on everything from landscapes to statistics and everything in between. 
Without any further delay, get ready to prove you're an expert and test your knowledge on North American geography!