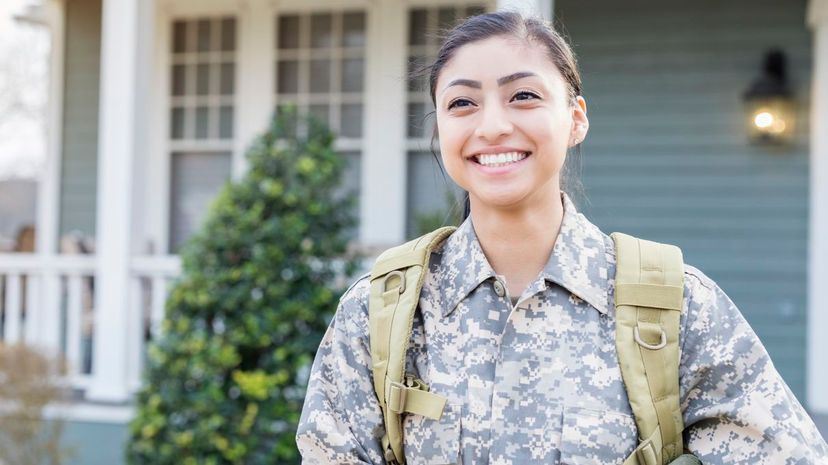 Image: SDI Productions / E+ / Getty Images
About This Quiz
The American Army is one of the largest and most powerful on the planet. Soldiers participate in conflicts all over the world, and the Army is the oldest branch of the US military. Many Americans, both uniformed and civilian, are employed by the Army in one way or another. But how much do you know about these men and women who serve and what they are responsible for doing? 
Whether you want to prove your knowledge and love of the Army or just want to learn more about the Army and what its members do, you are in the right place. There is a lot to know, from their training to the history of the Army to the items they use and so much more. This quiz will challenge you to prove your knowledge on a range of different facts and stats about this force, which is simultaneously high-tech and brute force. 
Do you think you have what it takes to beat our quiz? Will you gain the rank of the General of the Armies or remain a private? Without any further ado, put on your helmet and get ready to charge the trenches and take on our difficult quiz on the Army. Stand at attention and get started!
SDI Productions / E+ / Getty Images