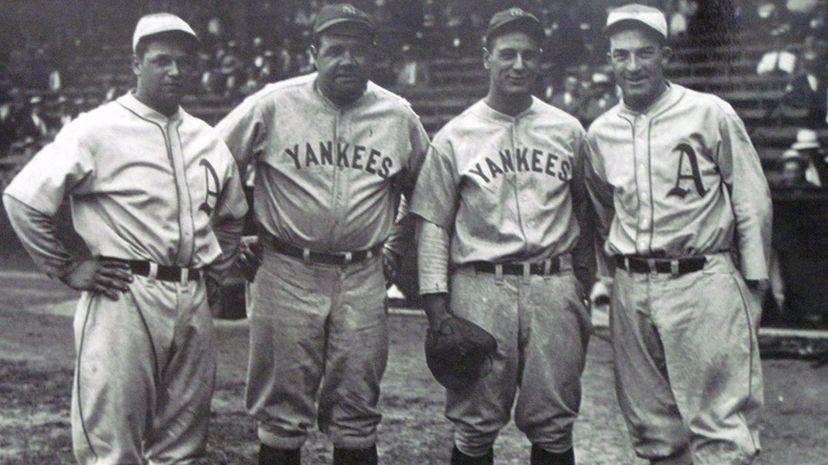 Image: Wiki Commons by Muboshgu
About This Quiz
Have you ever taken the time to think about what makes the game of baseball America's favorite pastime? Some fans might attribute their love of baseball to their competitive nature, the desire to see their rivals defeated as the home town team walks away victorious, while others will credit the baseball environment full of sunny days, popcorn and roaring fans. 
From the competition to the comfort of the stadiums, there's certainly plenty to enjoy about a baseball game, but all of that pales in comparison to the legends who take the field, the players who inspire entire towns and fanbases. Those legends are the reason we tune in to watch the games each week, as they remind us what it's like to hit the highest highs and, sometimes, the lowest lows. 
How familiar are you with the former legends of baseball and their accomplishments? Sure, you might recognize names like Babe Ruth and Ted Williams, but can you recall what made them legends? What about modern stars who have only recently established their legacies? Are you going to be able to remember what records they broke or significant moments in their careers? 
When you're ready, get started and see if you strike out on more questions than you get right.