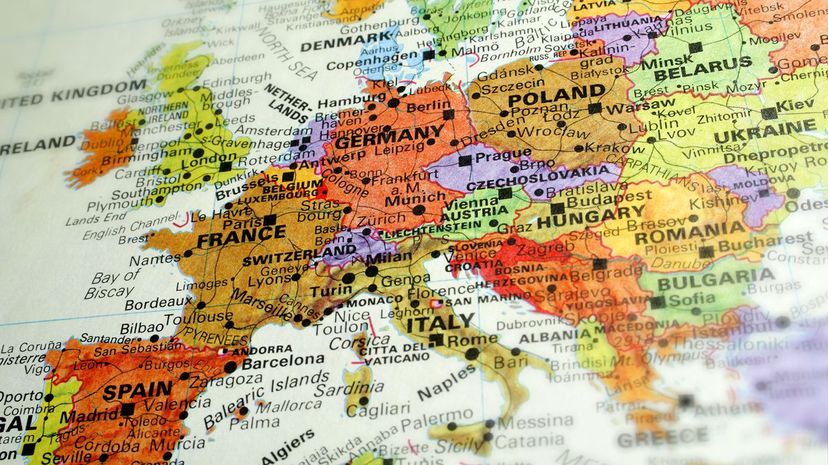 Image: wsfurlan / E+ / Getty Images
About This Quiz
While there are many diverse continents and parts of the world, Europe might sit at the top of that list. Nearly every race and nationality is represented in Europe, with more and more people from around the world calling it home. There are almost 30 different currencies in the continent, 24 official and working languages and countless others spoken by smaller groups.
However, in addition to the people of Europe, even the geography of the area is incredibly diverse. You have huge cities with millions of people, frozen tundras, rainforests, beaches, villages and everything in between. There are the highest of peaks and the lowest of valleys located throughout the country. But how much do you know about this varied geography of Europe? Do you know which of Europe's thousands of mountains is the tallest? How about which country in Europe is the largest by land area?
If you know the answers to these questions and others like them, or want to challenge yourself to improve your knowledge, this quiz is right for you. It will look at European countries, landscapes, populations, inhabitants and more. So, get your passport ready, and prepare to take on our challenging European geography quiz. How many of these questions can you answer correctly?
wsfurlan / E+ / Getty Images