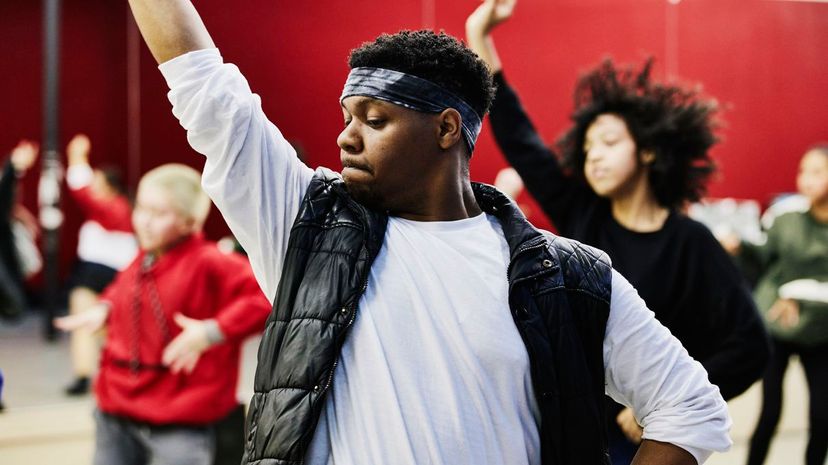 Image: Thomas Barwick/DigitalVision/Getty Images
About This Quiz
There are a wide variety of common facts that you may or may not know about. Some facts have to do with animals, while other facts relate to logos, food and countries. If you're a fan of random and fun facts, then this is the perfect quiz for you! Even if you don't know many fun facts, we encourage you to see how many answers you can get right. 
Here's a brief warm-up question for you: The city of Melbourne was founded by a man named John Batman. Before the name "Melbourne" took effect, what was this city going to be called? The answer would be ... Batmania! In fact, Batmania was the temporary name of this city before "Melbourne" took over! 
When it comes to fun facts, sometimes it's best to deduce an answer through a question's context clues. You can also use the method of process of elimination to narrow down your answers. And if all else fails, be sure to use the hints that we have provided you for each question. But the real question is, are you a master of common facts? If you're ready for some more fun, then it's time for you to take this quiz right now!


Thomas Barwick/DigitalVision/Getty Images