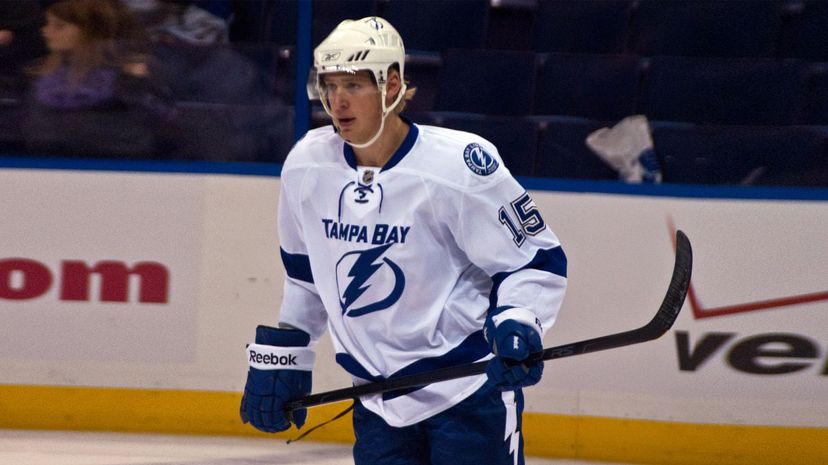 Image: Wiki Commons by Sarah Connors
About This Quiz
Since the NHL was founded in 1917, the NHL has grown from Canada's passion to a worldwide sport. In 2019, seventeen different countries were represented in the league. Not surprisingly, almost half the players are from Canada. However, you may be surprised to hear that even Australia has a player in the league (Nathan Walker).
From 1942-1967, there were only six teams in the NHL, which were colloquially known as the "Original Six." All six of those teams are still in the league, but 25 other squads join them. Before the 2021 season, the NHL will become a 32 team league with the addition of Seattle. 
There are tons of hockey trivia challenges out there that ask you the same basic questions, like "Who has the record for most goals in a season?" But let's face it, if you've ever watched an NHL game, you probably already know the answer to that.
You may think you're a true hockey fan, but we've selected some tough questions that are going to push your knowledge to limit. We think you'd be lucky to get even 11 questions correct. Think you can do better than that? Prove it to us by starting this quiz now!
Wiki Commons by Sarah Connors