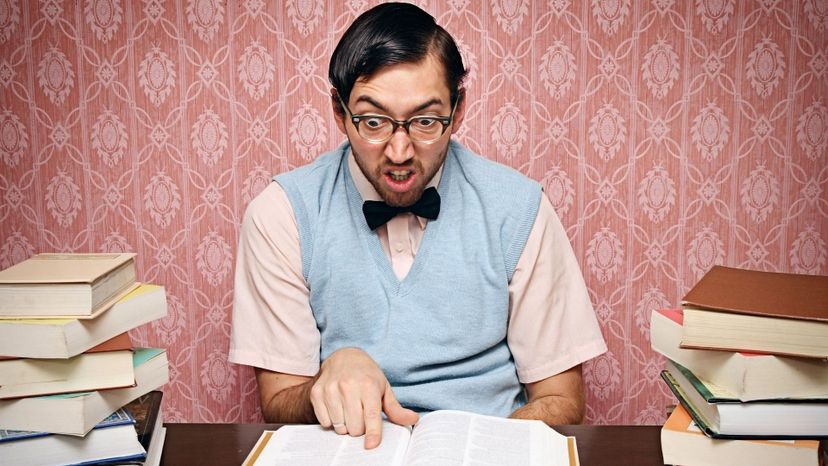 Image: RyanJLane / E+ / Getty Images
About This Quiz
No matter how large our vocabularies are, there are always more words to learn! During this quiz, we have chosen some of the toughest words out there to test your skills. If you can get more than 11 of them right, you can pat yourself on the back and share your results for bragging rights. 
As we test your vocabulary knowledge, you will be presented with a series of 35 questions designed to assess your level of wordiness. We don't expect you to get all of them right, but the more you get right, the more impressive your score will be. On average, only a few who have taken this quiz were able to get more than 11 right. Do you think you can take them to school? 
In order to prove your skill, you will have to fill in a few blanks, find a few synonyms, and remember what the word antonym means. Before you begin, make sure to clear your mind. When you see the question we present, make sure to trust your instincts. We haven't tried to be tricky on purpose, but a language is a tricky thing all on its own! How well will you do? 
RyanJLane / E+ / Getty Images