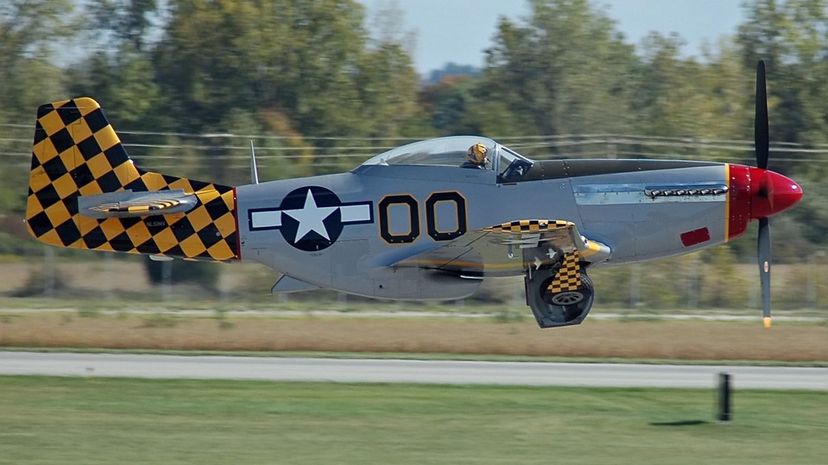 Image: Wiki Commons by Kogo
About This Quiz
So you fancy yourself as a flyboy, right? A real ace! Well, if you love World War II aviation, you have certainly come to the right place.

From 1939 to 1945, controlling the skies was an important part in the push for victory against both Germany and Japan. Initially, it was the Germans who were untouchable in Europe. Their air force, the Luftwaffe, had pilots that had gained combat experience flying for the forces of General Franco during the Spanish Civil War. And they put that experience to good use in the early part of the war, by helping to steamroll through much of Europe together with other Germany military branches.

Japan, too, had early successes, particularly with their surprise attack on Pearl Harbor, but as the war went on, the Allies got the upper hand through their training, brilliant machinery and strength of numbers, eventually reducing both the Japanese and German air forces' to ruins.

Many aircraft played an important role in the conflict, including fighters, bombers, transport aircraft and even those carrying out reconnaissance duties. The question is, would you be able to identify them?

Let's test your aviation knowledge then, flyboy! Here you will find a range of aircraft from many different countries to identify. Let's see how you fare.