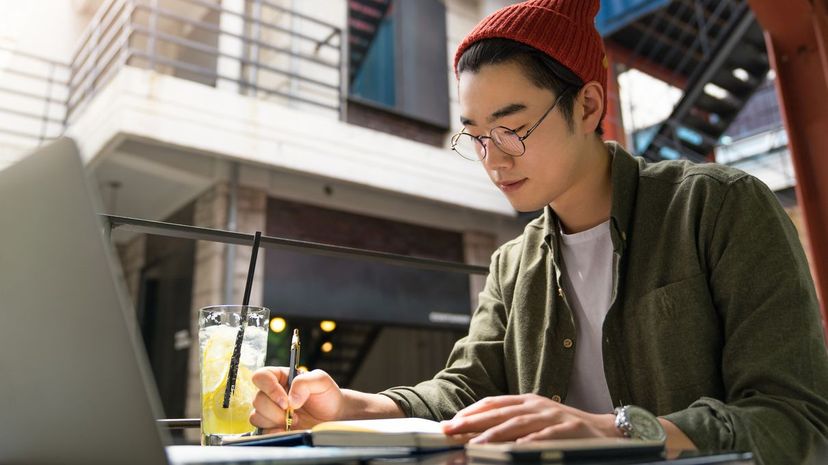 Image: Colormos/Digital Vision/Getty Images
About This Quiz
Most colleges in the U.S. require a score from the SAT as part of their application requirements. High school students take this multiple choice pencil and paper test during their junior and senior year to prep for college application season. The main purpose of the SAT is to measure students' readiness for college. Colleges then use this as a benchmark or data point to decide which students to offer entrance to. The SAT only makes up one component of college applications along with grade point average, essays, leadership and letters of recommendation from teachers.
The test itself has changed over the years in how it is scored, but the assessment itself is relatively the same. There are different sections on the SAT that measure a student's ability in math and evidence-based reading and writing. The test is broken into sections that altogether take about 3 hours to complete. The math section is a comprehensive examination of knowledge in algebra, geometry and a little bit of trigonometry. The reading, writing and language comprise the other part with sections on synonyms, spelling, comprehension and editing skills. 
You won't need a #2 pencil for this test, but you will need to tap into your mental thesaurus, so take this quiz and see if you can get more than half right on some tricky SAT vocabulary questions!
Colormos/Digital Vision/Getty Images