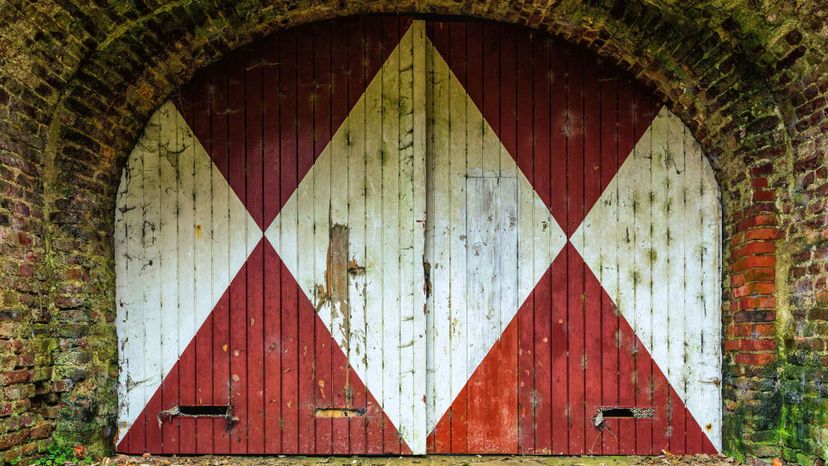 Image: Pixabay by Tama66
About This Quiz
There are many shapes that come in, well, various sizes and shapes, of course! Oh, you know what we're saying! Can you name at least half of the basic shapes featured in this screenshot quiz? And for a bigger challenge, can you also name some of the three-dimensional shapes mentioned here? We challenge you!
This quiz is not as hard as you think. If you have a keen sense of abstract reasoning, then it's a sure bet that you will be able to determine the various shapes we'll present here. Why? Simple: these shapes are obviously all around us, all the time!
When we were still at the preschool level, we were always trained to find the two-dimensional simple shapes all around us. This was done to help us evaluate and categorize the various shapes that may not have appeared very obvious to our yet-untrained eye at that time. But eventually, we were able to immediately and automatically identify simple basic shapes everywhere in our world. Later on, we learned the three-dimensional types as seen in our environment. 
That's why this quiz will really be easy for you -- or anyone, for that matter. Try your luck and check this quiz out!