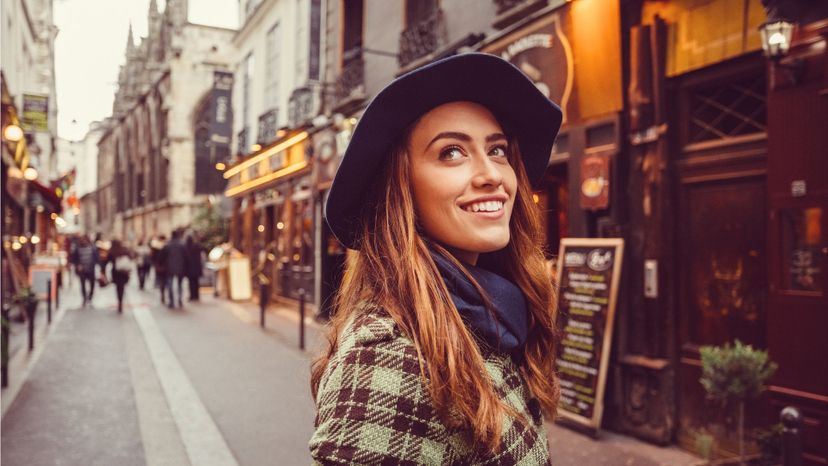 Image: martin-dm/E+/Getty Images
About This Quiz
Let's be honest. French is one of the most beautiful languages in the world, but boy is it difficult to speak. There are just so many rules that it can sometimes be confusing to know what phrases and questions mean what. But we don't plan on getting complicated today. We want to keep it simple and see if you know what these French phrases mean. 
While there are hundreds or thousands of questions that can be asked in this language, we only want to test the very basics. So we'll ask you how to say the easy things like what is your name, how are you, I don't know, how much is it and what do you want to do. Some of them may challenge you, which is why we'll be really impressed if you can get more than 11 of the questions correct. 
So, if you feel like you know enough about the language to correctly guess what these phrases and questions mean, it's time to fully immerse yourself in this French quiz. Will you come out on top by the end, or will you suffer from culture shock? Let's find out. 
martin-dm/E+/Getty Images