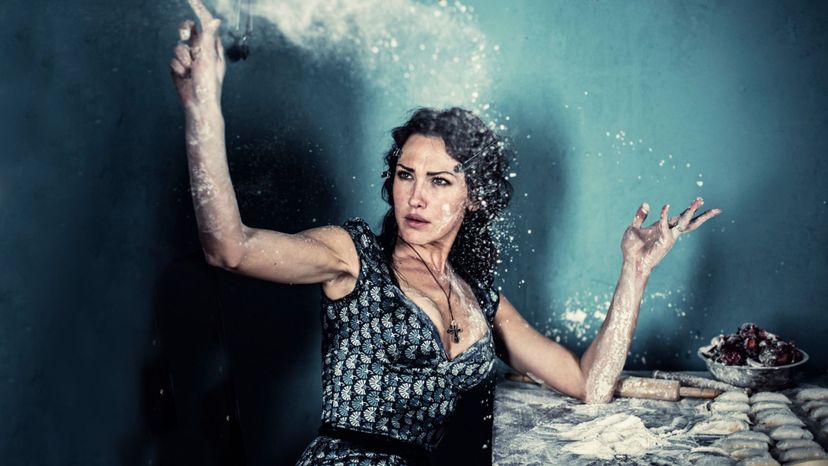 Image: Vizerskaya/E+/Getty Images
About This Quiz
Culinary school is no joke. At the Culinary Institute of America, each class starts off with six weeks of intense "academic classes." This is where you will learn how to identify produce in the grocery store based on looks and characteristics alone, how your body tastes and enjoys food, how culinary math differs from what you might already know, and how to stay safe in a kitchen environment. Once you get past all of that, you enter meat and seafood identification and fabrication classes (two separate classes, mind you) followed by three levels of knife skills classes.
If you're already exhausted, did we mention that you're in class from 6 a.m. until 3 or 4 p.m.? Then once your classes are over, you get to go back to your dorm room, wash your gross chef whites (oh yeah, you have to wear chef whites to kitchen classes) and practice your knot skills on your kitchen towels with twine, followed by other homework. If you make it to bed before midnight, you're lucky and probably doing something wrong.
It's no wonder that people come out of culinary school as intense as Gordon Ramsay! Can you make it through culinary school without him yelling at you? Let's find out!