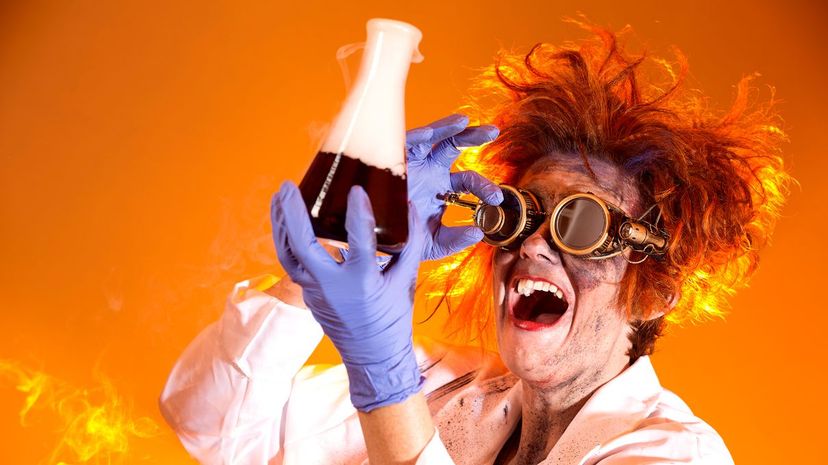 Image: Alina555/E+/Getty Images
About This Quiz
Some people excelled at writing in school; others found that their time was better spent practicing their musical instrument of choice. Maybe going out for the football team was more your thing! If those options didn't pan out, perhaps you found solace in the scientific. Perhaps it was the vast depth of the universe that attracted some of your friends to astronomy. Biology promises an understanding of how life on our planet functions. Better yet is physics, which applies mathematics to daily happenings. 
No matter what your favorite scientific subject was, if your memories of grade school bring back flashes of fetal pig dissections and chlorophyll, then this quiz is for you! The mitochondria might be the powerhouse of the cell, but will you be the powerhouse of this quiz? Are you able to distinguish between igneous, sedimentary and metamorphic rocks? Do you know what it means to be in homeostasis? Can you name the outer layer of skin that encases our bodies? 
Take this quiz to test your scientific knowledge, and maybe learn a few things along the way. We'll go from A to Z, and then some, to determine if you're a top producer in this knowledge ecosystem or just a parasitic bottom-feeder.