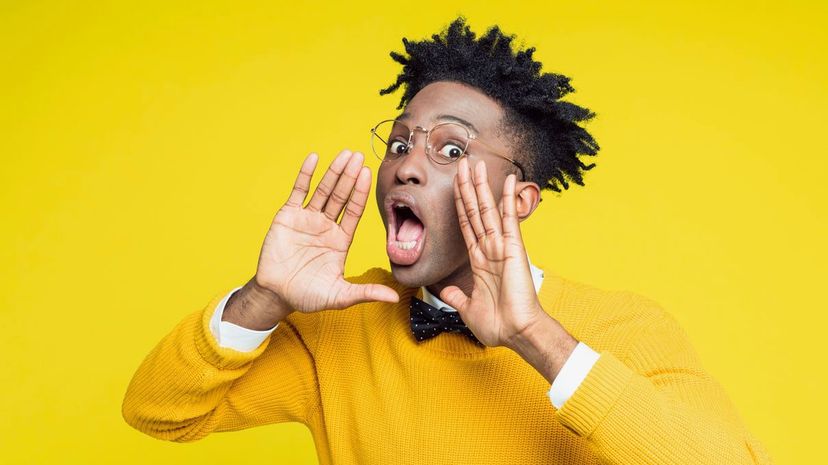 Image: Izusek/E+/Getty Images
About This Quiz
Is it easy for you to think of rhyming words? If you said yes, then that's all you need to ace this quiz. Care to dare?
When asked to think of a word that rhymes with another word, some people get paralyzed. That's because they don't know where to start. They also make the mistake of thinking the more obvious words. But there's a more systematic way of jogging your memory to remember which words rhyme with each other. Want to know the trick?
Start with the alphabet. It's easier to do this if you focus on the last vowel and consonant tandem of the word. In our case, the word "car" will let you focus on A and R. Now go through the whole alphabet, skip the vowels, and place each letter in front of this vowel-consonant tandem. Since you'll skip A, start with B. Then C, D, F, you get the picture. 
Are there familiar words surfacing in this process? If yes, then you're good to go! You start thinking of shorter words in this process and eliminate them. The next challenge is to get the shorter word and see if you can recall longer words that include them. You get the drift? Great!
For this quiz, we already thought of the rhyming words. See if you can guess them all when we give the clues. Hop in and let's have fun!