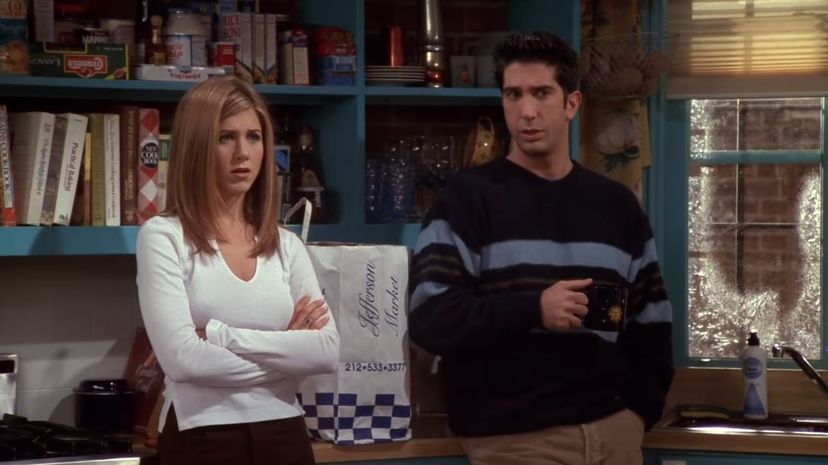 Image: NBC
About This Quiz
Everyone has to start somewhere. Huge actors like Robert Downey Jr., Tom Cruise or Scarlett Johansson can draw multimillion-dollar salaries for their work these days, but what about back when they started? The fun thing about the early roles of actors is that we don't often know about a lot of them. Many stars like Tom Hanks and Jennifer Aniston did lesser-known parts until their breakout role. So there's a good chance you missed that actor's first role entirely. 
Of course, sometimes an actor like Emma Watson is big right out of the gate with a movie like "Harry Potter and the Sorcerer's Stone," but it doesn't always work like that. Sometimes you have to dig to find out that Morgan Freeman's first role was in a 1964 movie called "The Pawnbroker" or that Joaquin Phoenix got his start in the TV show "Seven Brides for Seven Brothers." Did you know that Matt Damon's first movie was way before "Good Will Hunting"? You'll get a chance to show us if you know his actual debut later. 
If you feel like you have the chops to figure out some first roles of the biggest names in Hollywood, why not take the quiz and see?