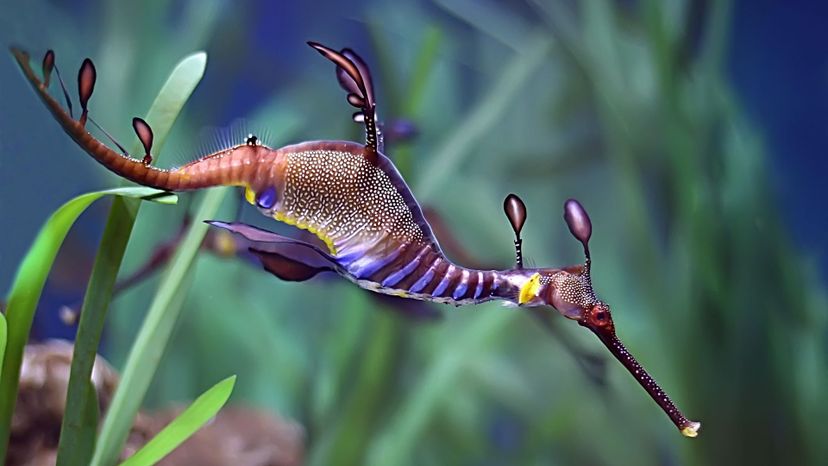 Image: Pere Soler/Moment/Getty Images
About This Quiz
The world is full of amazing, beautiful, strange, and dangerous animals. Each biome has its own predators, pray, and unique animals that can live nowhere else. From amphibians to birds, to mammals, to fish and insects, all animals have their unique strengths and quirks that make them fascinating to learn about. They have unique life cycles which, like all animals, start at birth. 
Do you know whether a lion or a shark gives birth to more animals at once? How about pigeons? How many babies can they have at once? Does a human or a cow give birth to more young at a time? There are certainly many options and different sorts of animals to explore in the natural world. In fact, in some species of animals, it is not even the female that gives birth at all. Some species barely have those basic gender characteristics at all or they lack them at all.
If you are a true animal expert who knows the animal kingdom up and down, put your knowledge of all things animal to the ultimate test. See if you can guess how many young different animals can give birth to at one time with this shocking quiz!