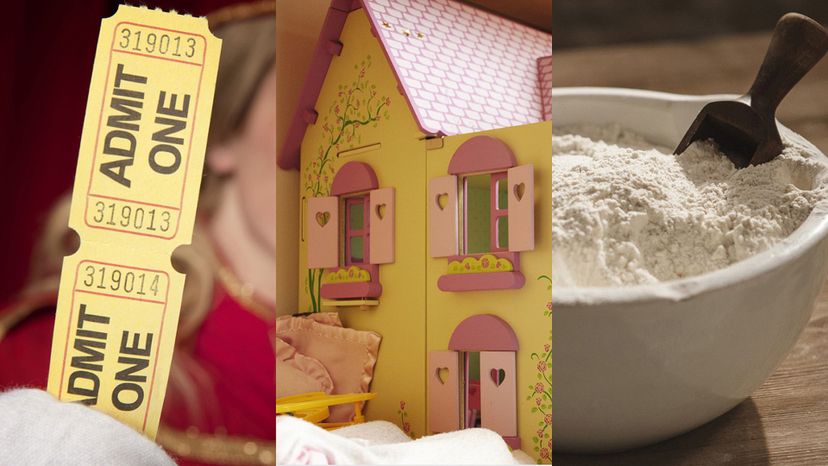 Image: inhauscreative/E+ Cultura RF/Emma Kim/Cultura Alberto Guglielmi/Blend Images via Getty Images
About This Quiz
Have you ever opened your baby book and a found a page that listed the price of certain items the year you were born? Were you shocked? Do you have a grandparent who likes to exclaim that, "In my day, coffee was just 10 cents!." If the prices of common goods change daily, and they do, imagine how much they have changed in the last 70 years!
World War II began in 1939 and ended in 1945. A year before the war began, the world suffered a worldwide economic depression called the Great Depression. At the start of the war, America was still dealing with the effects of the Depression, but by 1941, with their entry into World War II, the Great Depression ended. Prices throughout the war fluctuated. The government demand on specific resources in certain markets led prices to rise. Consequently, prices as the start of the war were quite different than the middle or end. 
Just like your grandparents may have told you, most common goods during the war were just a couple of cents as opposed to the couple of dollars we spend today. Do you have any idea how much your bacon and eggs cost in 1940? How about that tailored suit hanging in your closet? Are you just a WWII buff who knows everything including the prices of most goods during the war? Challenge yourself and your friends with this quiz!