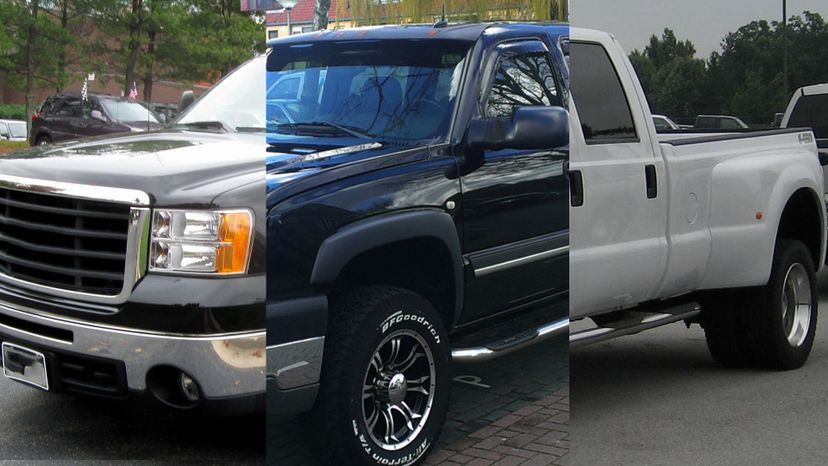 Image: Youtube via Mills Motors Buick GMC Ltd.
About This Quiz
Without a doubt, many American see their pickups as their prized possession. 
And over the years, the American-styled pickup has become bigger, more powerful and certainly more expensive. In fact, to try to compete against them, Japanese brands have had to introduce their own American-styled and sized trucks.
What you probably didn't know is that there are so many different models from which to choose nowadays, both brand new and in the used truck market. Options galore! Think about it! Ford, Chevrolet, GMC, RAM, even Mercedes has introduced a truck to its world markets. Whether it is released in the United States remains to be seen.
So let's get down to the nitty-gritty. If you know your American trucks and their Japanese counterparts sold in the United States, then you should have a good idea of the price range for new 2018 models. Let's test that in this quiz. Let's also see what you know in terms of the price range for used trucks, the real classics. Some might surprise you with how much they actually cost! 
This is certainly not an easy quiz and you are going to need to take your time and keep your wits about you!
Good luck! You got this!