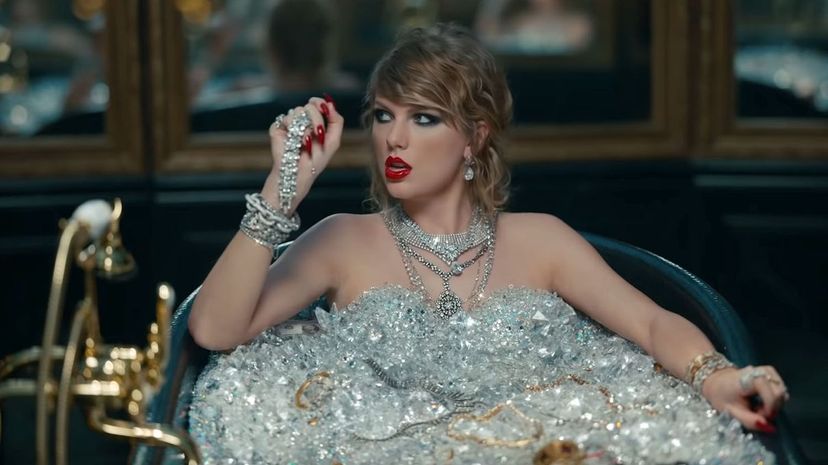 Image: Big Machine
About This Quiz
If a songwriter can pen a catchy tune, couldn't they author some pretty great poetry? One A-lister who has is none other than singer-songwriter Taylor Swift. Sure, she's known for delving into her personal life in song, but she has also parlayed her creative talents into other forms of writing. 
For example, in 2017, as she was set to appear on the cover of British Vogue, instead of granting an accompanying interview, T. Swift chose to write a poem she titled, "The Trick to Holding On." Here's an excerpt: "They don't tell you this when you are young/You can't hold on to everything/Can't show up for everyone." Will she turn it into a song? Is she trying her hand at being a more formal writer? The world may never know! The fact is, though, that songwriting and poem writing are easily cut from the same cloth.
It got us wondering: Could you tell the difference between a Taylor Swift song and a line of poetry (and not just the T. Swift variety)? Are these lyrics and lines from the music superstar, or poet E. E. Cummings? Sort the lyrics from the literary in this writing mash-up!