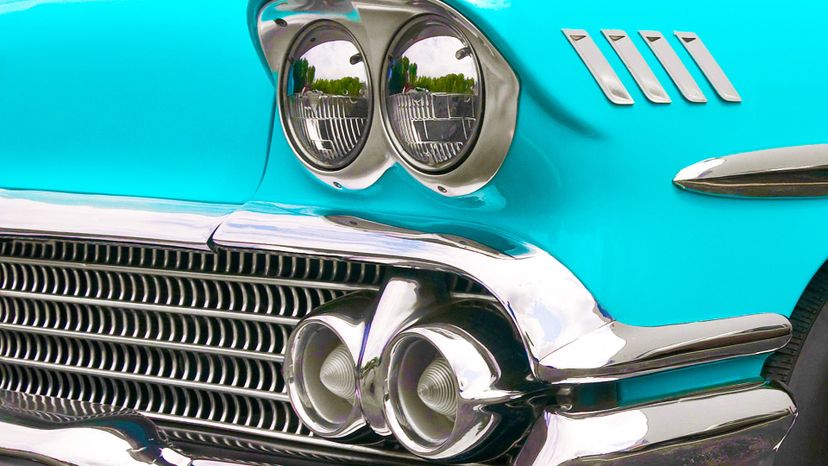 Image: schlol / E+ / Getty Images
About This Quiz
The rivalry between Ford and Chevrolet has spanned the decades. They have continuously released extremely comparable vehicles to keep up with each other, particularly for full-sized truck consumers. in 2018, the Chevy Silverado and the F-150 were in fierce competition for truck lovers. This competition is particularly surprising due to the fierce brand loyalty of truck consumers, where grown men pick huge fights over the brand truck they own. A little teasing is understandable, but plenty of people get in fist fights every year over their vehicles.

These brands don't just have trucks! While brand experts might have a great handle on the pickups, they are likely to have trouble identifying the attempts from each brand to cover more of the auto market. Fords don't always look like Fords, especially from a cropped photo of a hybrid compact car. While a Ford Taurus was recognizable in the 2000s, do you think you'll know its bumper from that of a Chevy Malibu? 
If you can spot a Silverado from a mile away, go ahead and try to identify one from a close up of its tail light! You'll catch some of these cropped images, but it would really impress us if you could identify every car correctly. Good luck!