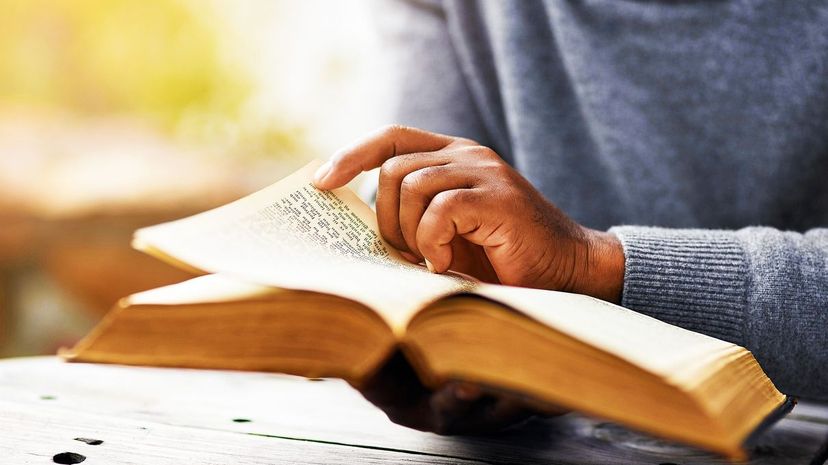 Image: PeopleImages / E+ / Getty Images
About This Quiz
If you can ace this Bible test, you should be teaching Bible class somewhere. This test isn't for the faint of heart. New Testament gospels of Matthew, Mark, Luke and John are so similar that it takes a true Christian genius to distinguish among the verses. Do you have what it takes to guess the sources of verses that we send your way? At least you can narrow down your guesses to four Bible books, beyond that things can get tricky.
A good hint to know as you take on these verses is that the gospel of John has a distinct writing style different from the other Matthew, Mark and Luke gospels, which are called synoptic gospels due to their similarity in language style and order of narratives. John's gospel contains stories that the other books don't. So if you encounter an unfamiliar verse, chances are that it's from the book of John. But don't take what Matthew, Mark and Luke have to offer lightly. Luke, for example, tends to give incomparable insight into Jesus's early life. Mark doesn't deal with Jesus's birth (major hint!), and Matthew casts Jesus in more of a divine light than the other gospels.
Armed with these helpful hints, you should be ready to prove your level of gospel wisdom!
PeopleImages / E+ / Getty Images