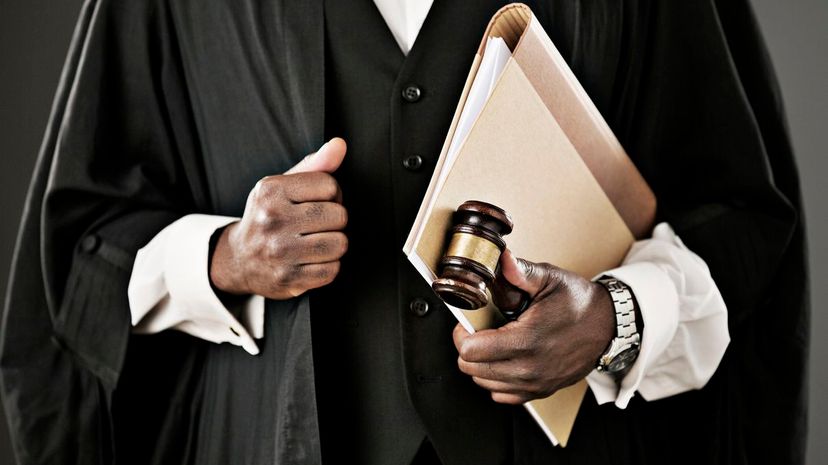 Image: Caiaimage/Chris Ryan / OJO / Getty Images
About This Quiz
There was once a time when a British soldier could just walk into your house and take up residence, but thanks to the Third Amendment to the U.S. Constitution, that doesn't happen anymore. Who knows what the country would look like without it, and although it regulates nothing other than quartering soldiers and hasn't been relevant since colonial times, nobody in their right mind would think about scratching it from the Constitution. That would be chaos. It's part of the Bill of Rights! That's why some outdated laws stay on the books.
It takes time, money, effort and energy to erase a law from the law. Nullification is much easier. Instead of erasing history, the law stays on the books but is never enforced, which gives rise to some of the most classic content the internet has to offer. Some of the best folklore on the internet are the lists of unbelievably stupid and shockingly outdated laws that are still actual laws. 
They stand among the Nigerian Prince scam, those chain messages you need to forward so a loved one doesn't die and pop-up virus detection as the most classic content on the web. The thing is, while most of those items are fake, a lot of wild laws are real, enforced or not! If you sift through them all, there actually are some unbelievably stupid and shockingly outdated laws still on the books, and it is still illegal for a soldier to quarter in your home without consent. Can you guess if these weird American laws are real?
Caiaimage/Chris Ryan / OJO / Getty Images