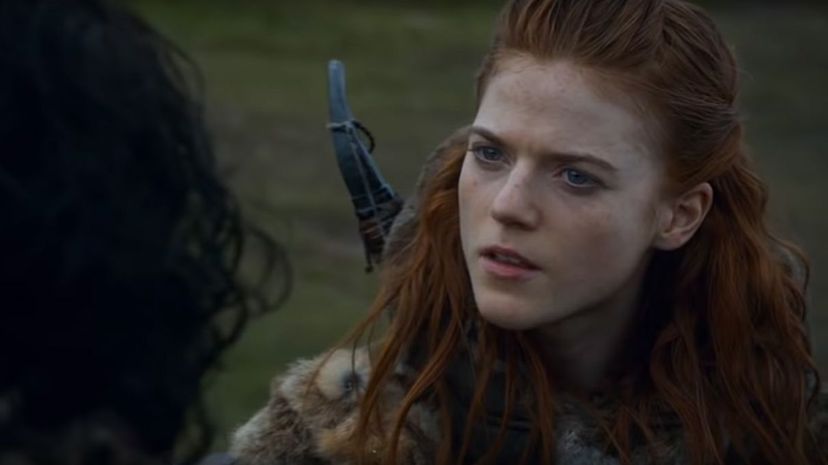 Image: HBO
About This Quiz
If you're a huge "Game of Thrones" fan, you might not get Stark mixed up with Spark, but that doesn't mean you'll remember the first and last name of every character across Westeros and beyond. The names are so diverse, after all, that things can get a bit confusing when you start digging through some of the support characters who pop up here and there. That doesn't mean it won't be fun to give it your best shot, though.
Besides, one of the most significant aspects of "Game of Thrones" are the various characters encountered throughout the journey. Most of these characters have developed past and intriguing story arcs that will keep any viewer glued to the television for hours as they tear through episode after episode. You don't want to get too attached, of course, because that's when "Game of Thrones" breaks your heart by eliminating your favorite character in the most horrific way possible. 
Are you prepared to test your knowledge on all the names that have made "Game of Thrones" such an exciting show? From characters introduced in the first episode to characters that didn't appear until the final seasons, this quiz covers them all. 
When you're ready to give your mind a run for its money, get started on this quiz, and see if any of these name changes are enough to twist your brain into a knot.