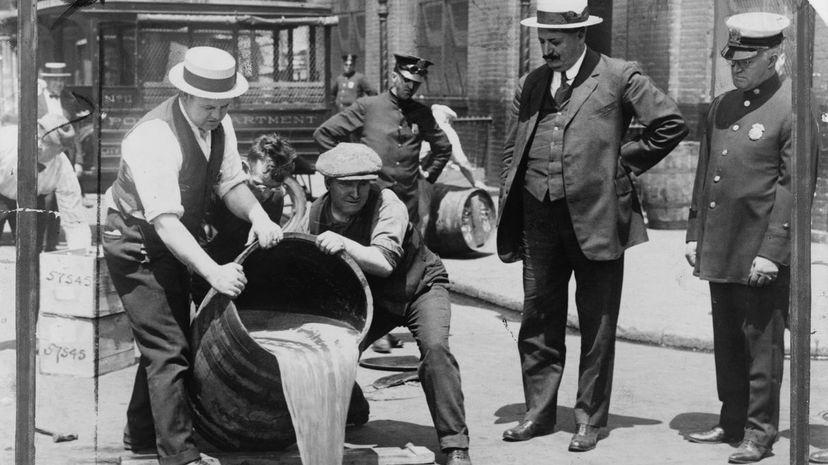 Image: Wikicommons by Unknown author
About This Quiz
You've likely heard the old saying, "Those who cannot remember the past are condemned to repeat it." Though often attributed to Winston Churchill, it was actually first written by philosopher George Santayana in his 1905 work, "The Life of Reason." 
But what if what you learned about history wasn't true to begin with? Then what?
Sadly, much of what we learned in history books and classes wasn't quite how it happened. And some of what we should've learned, we didn't. It sort of becomes up to us to sort out the fact from the fiction. So, did George Washington have wooden teeth, or didn't he? Did the French give us the Brooklyn Bridge as a gift? Who is responsible for the building of the Great Pyramids? Did someone else use the tune of our National Anthem before us?
This quiz is a road trip through some of the most interesting — and incorrect  — bits of our history. Put away your history book and see if you can identify the true stories ... and the fake ones. Do you know whether Paul Revere really went on his infamous ride? Can you guess who is credited with the first automobile? Test your smarts and give us the scoop on these trivia questions: Fact ... or fiction?
Wikicommons by Unknown author