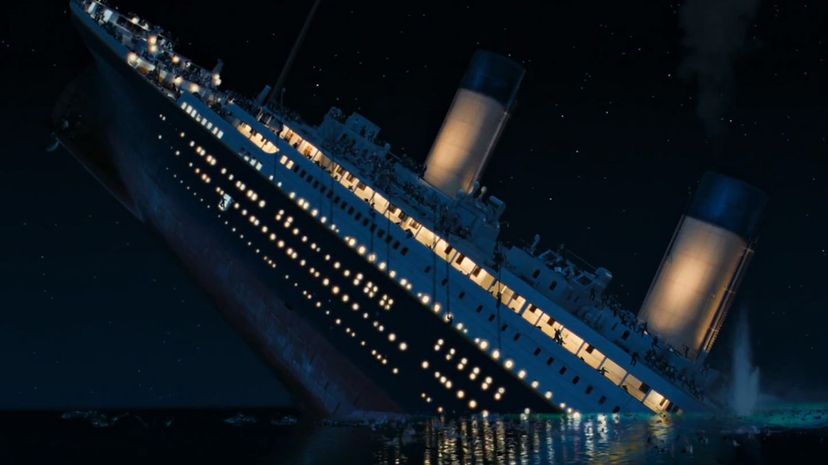 Image: Paramount Pictures / 20th Century Fox / Lightstorm Entertainment
About This Quiz
It's a familiar scene for most of us. You're watching a movie that takes place in Seattle only to notice that in the distance, atop a large building, there's a Canadian flag waving in the wind. Or the setting convincingly takes place in Chicago until the moment you see a Toronto bus go by in the background. The rationale behind shooting a movie north of the border makes sense from a financial perspective; filming a movie in Canada is cheaper and is also accompanied by a generous tax credit for production companies. It's also fairly easy to make Canadian locations look like American cities. Toronto has done numerous stints as Chicago, Detroit and New York City, while Vancouver and the surrounding area can be transformed into virtually any location in the Pacific Northwest. 
The same goes for movies that have been filmed in the United States. Milwaukee makes a great Cleveland, Portland can look just like San Francisco and Los Angeles, with its many movie lots, can be made into just about any location the film requires. With all of these bait-and-switch moves, it can be truly difficult to try and guess the actual locale of a movie set. 
This quiz will take you from coast to coast and across the Canada/United States border many times. You'll also learn all about how some of your favourite movies were made (including plenty of trivia!) Are you ready to get started? Lights, camera, action — let's go! 
Paramount Pictures / 20th Century Fox / Lightstorm Entertainment