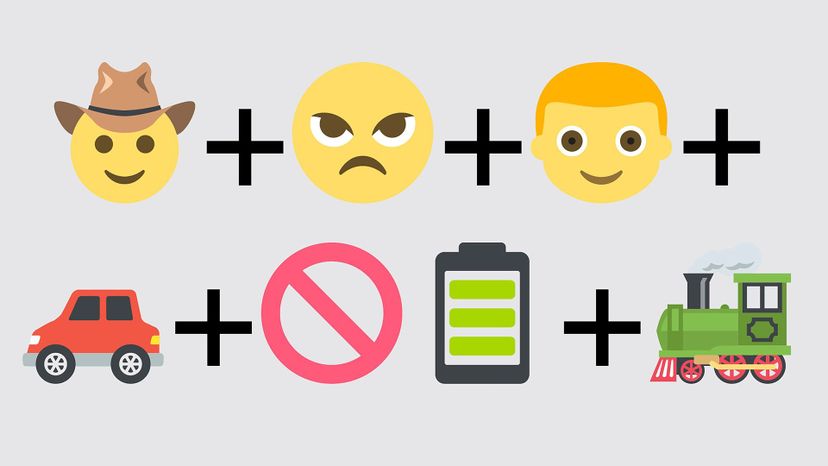 Image: Emojione
About This Quiz
It would only make sense that the energy of the 1980s would taper out by the time the 1990s arrived. Gone were the scrunchies and legwarmers along with everything bright colored, and in came flannel, chokers, and dark colors were essential in everyone's wardrobe. Music had changed its tone, from happy-go-lucky songs to the birth of grunge where angst and rage against the world were screamed through an angry microphone.  And just like the music, movies had changed.
Some of the movies of the 1990s kept the feel-good vibe of the decade prior. "Toy Story" created nostalgia for adults and kids learned about toys that they might not have known existed, and "Forrest Gump" shared the joys and pitfalls of living life. However, a great deal of the movies from this decade were thought-provoking and constantly questioned a lot of different aspects of American Life. "The Matrix" made us all question whether we were living in reality or some computer program, and "Pump Up the Volume" had us rooting for a DJ to express his controversial thoughts through shortwave radio.
Today, we've created a quiz that gives you a set of emojis, and we're challenging you to name that movie. Get your munchies and settle in to take this quiz.