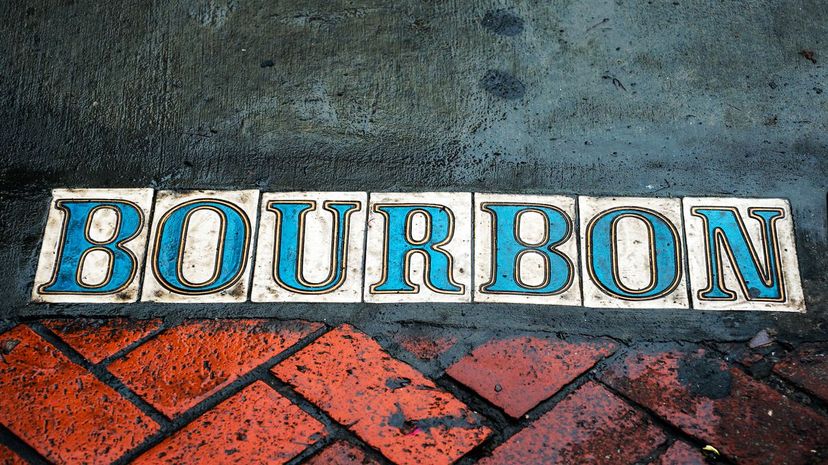 Image: Joel Carillet / E+ / Getty Images
About This Quiz
"All roads lead to Rome," said French poet Alian de Lille. Ever since those very Romans realized the power of roads, both for their practical use and as a sort of branding, roads and their names have become landmarks for specific places. In Europe, some roads are named for places that they lead to. Of course, since roads go in two directions, this says a lot about which places are more important. A road called "London Road" will, of course, lead to London, but it comes from someplace else, which is explicitly deemed less important by omission.
In America, roads often take on personalities because of their history. Oftentimes one industry dominated one part of a city, stamping its influence in the very city planning, with streets named for it. When that industry passes from the Earth, evolves or moves to another place, the streets remain, and the character of the city is forever shaped by its past components. Some of these streets bear iconic names that cities are known for, while other streets and cities are known more for recent innovations in city planning. 
Whether these boulevards go back to the nation's founding or they're brand new, can you recognize a city from its famous streets?