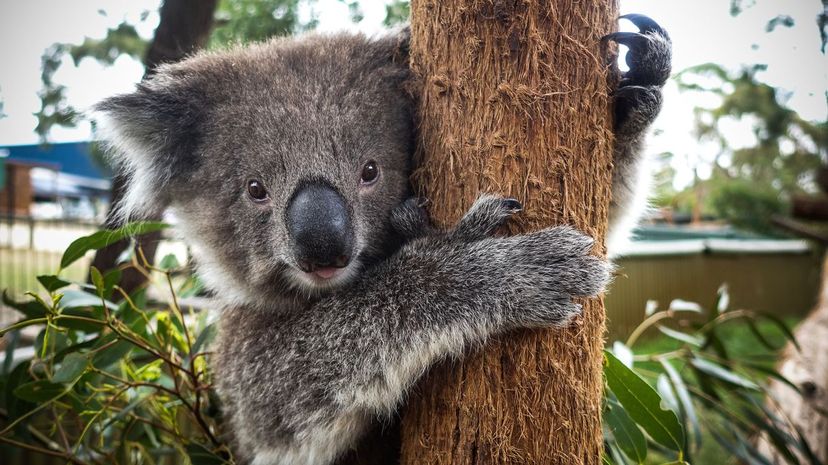 Image: Simon's photo/Moment/Getty Images
About This Quiz
Animals are very important to our world. Not only are they beautiful to look at and make our world more interesting, they also keep the ecosystem running as it should. Each of these animals have a scientific name that is often lesser-known than the common name that we all use for them. One example of this is the horse. While we know exactly what animal that is by the use of that name, if someone said the scientific name, "Equus caballus," we might ask them what animal they're referring to.
Often, the common names of animals share the same sounds and letters. On this quiz, you'll have to try and figure out which animal it is by the leftover letters. The letters "AT" might be left over from the animal name "cat," but they could also be from the animal name "bat." You'll have to use the clues to help you ace this one!
So, were you an expert at identifying animals as a kid, or are you incredible at spelling? Chances are that you're a little bit of both. In that case, you've stumbled on the right quiz. Take it to prove just how well you can identify animals from their leftover letters!
Simon's photo/Moment/Getty Images