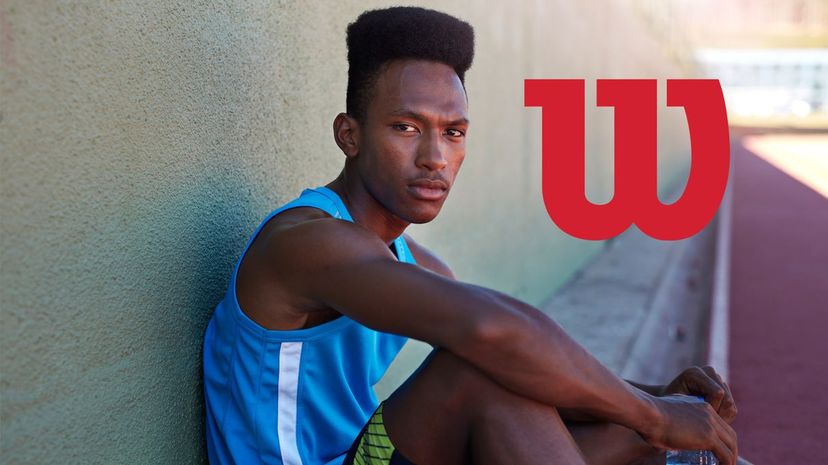 Image: Klaus Vedfelt / DigitalVision / Getty Images & Wiki Commons by Rich Witamin
About This Quiz
Athletic brands are very much recognizable the world over.
During the early 1900s -- and even earlier -- many of these brands were already in the market, but they had yet to embark on a cooler kind of "selling technique." At a time when brand advertisements were very much about hard selling, there were times that people got turned off by these styles.
Ever since the '80s, '90s and up to the present time, the testimonials rather played us a bit. Of course, there are some brands that paid athletes to speak for their products, and this is actually the default mode most times in this day and age. Perhaps before they became popular, the athletes really had their own brand loyalty to the products and actually used them. But it's a different thing if you get paid to use a certain brand, just so you can give a great testimonial about it. 
Regardless of whether you believe in testimonials from athletes or not, that's fine. We're sure you have your own brand loyalties anyway, and now it's time to put that to the test! See if you can name these brand logos of athletic stuff. Go!
Klaus Vedfelt / DigitalVision / Getty Images & Wiki Commons by Rich Witamin