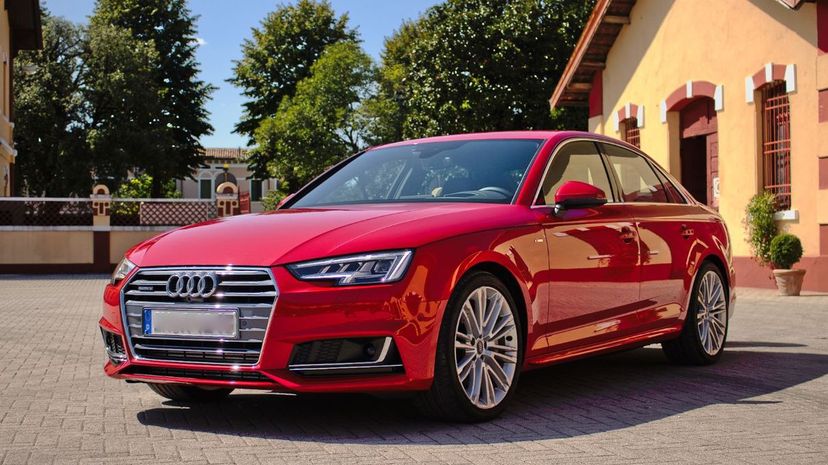 Image: Wiki Commons by Kickaffe (Mario von Berg)
About This Quiz
As someone who looks ready to take an automobile quiz, we're going to assume that you think you know a lot about cars. You can probably cite some stats, and you surely know more about your favorite brands than the average Joe on the road. But how much do you know by your gut? Can you guess the brand given very limited information? Can you name the company with just three clues?
Cars are part of our cultural heritage, not to mention our daily experience. We see cars of countless makes and models every day on our way to work, school, to visit family and to go to our other activities. But are you paying attention? How much do you know about the manufacturers who build the vehicles that make our modern life possible?
This quiz will test your knowledge of brands you see each day — as well as some exclusive automakers that you might not see that often. We'll also give you some information about their history and fun facts that you can use the next time you want to impress a friend with your automotive know-how.
Some of these might seem easy, but others will require some expert-level knowledge. So, if you think you're ready to match wits with a trio of clues designed to rev your brain to the red line — and you look ready to us — it's time to roll up to the starting line and get this quiz started!