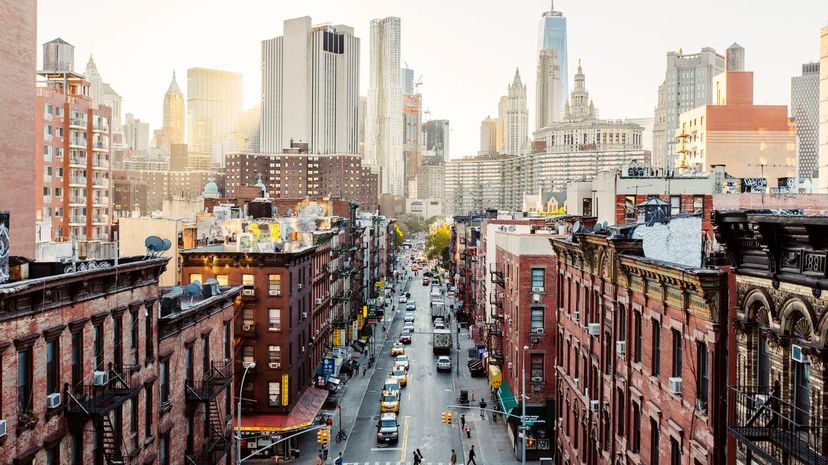 Image: Alexander Spatari/Moment/Getty Images
About This Quiz
As states grow in population, citizens generally are attracted to specific areas. Cities across the United States are fully stocked with everything people need to establish themselves and succeed. Although they're a little more expensive to live in, people often find that being a part of a larger city gives them a greater sense of freedom and accomplishment.
Cities are also attractions for every state. Tourists are more likely to visit larger cities where there is a variety of things to do, attractions to see and places to eat. This inspires even more people to move to cities and highly populated areas because more tourists mean more entertainment and more employment. This is how cities across America grow and prosper. 
Every state in the U.S. has at least one city, no matter how small. While you may be able to name a few of the bigger cities in America, do you think you can name the biggest city in every single state? Take this quiz to find out just how in-tune with the bustling city life you really are.
Alexander Spatari/Moment/Getty Images