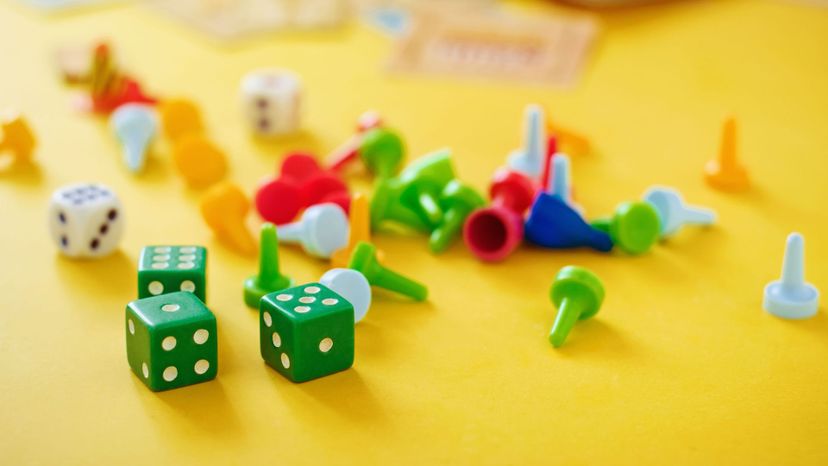 Image: Shutterstock
About This Quiz
A board game is a type of game played on some sort of flat surface and involves moving pieces on pre-marked surfaces on the board. Like many other games, they have rules which must be followed and goals which must be achieved in order to win. 
Board games have existed across all different cultures, although one of the first games ever found, Senet, an Ancient Egyptian game, dates back to 3500 BC. A more popular game, backgammon, has been said to originate in Ancient Persia just over 5000 years ago. 
In many of the games, there is some type of strategy involved while other, it is solely based on luck or chance. Some games also encourage diplomacy where you must make deals with other players in order to progress. Some of the games which require a bit of all three include Monopoly, Scrabble, Risk, Cluedo, The Game of Life and Battleship. 
How well have you been paying attention to the different board games that you have been playing? If you were given images of some of the game pieces used to play the games, would you be able to identify any of them? To find out just how well you do, you should take this quiz!