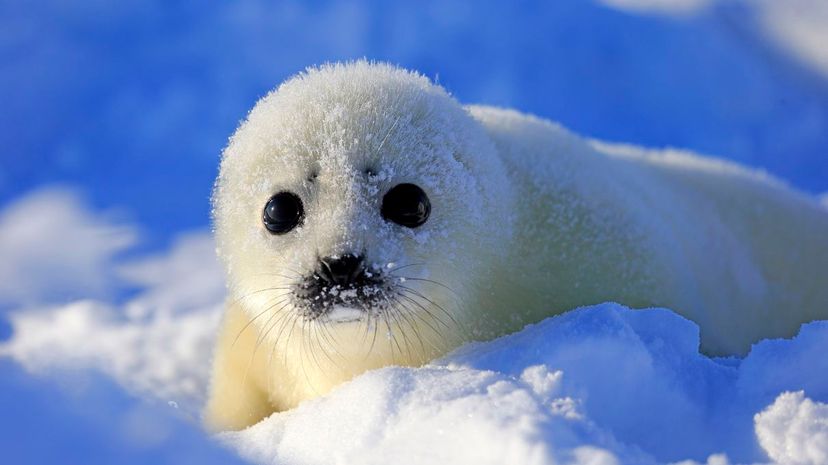 Image: Tier Und Naturfotografie J und C Sohns / Photographer's Choice RF / Getty Images
About This Quiz
You've walked with the moose and flown with the geese, but there are so many more of these iconic Canadian animals to know! Aside from how they look, our Canadian animals are unique. From the animals who live in the freezing tundra to the ones who sleep on our doorsteps, each one has its personality, needs and ways of life that help them to sustain themselves in whichever way they need it most. How many facts do you know about the animals with which we share our country?
Did you know that a deer sheds its horns every year to grow new ones? Or that a wolf sticks with its mating partner for life? You'll need to know facts like these on this quiz. Many of our animals have to adapt to our climate to survive, which is quite evident when looking toward the northern territories. Here, you'll find animals like the polar bear or the Arctic fox who need to have warm fuzzy coats to survive the harsh climate.
How much do you know about the animals we see around the country? You'll have to find out by testing your Canadian animal knowledge with this quiz!