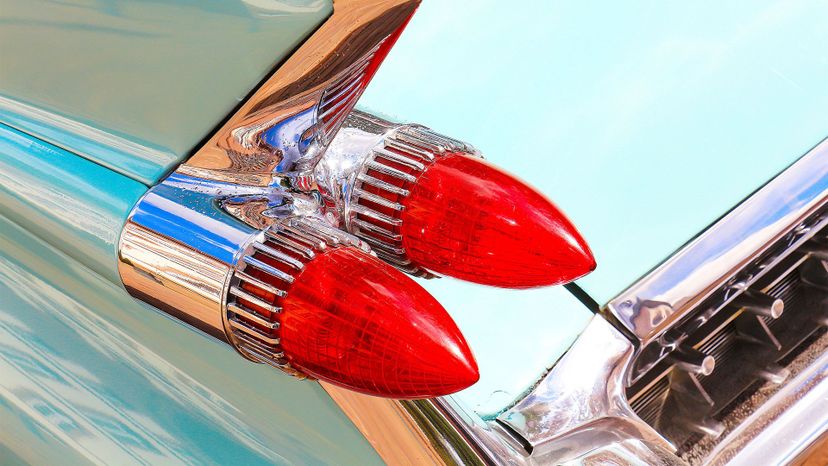 Image: knollzw / Pixabay
About This Quiz
In the early day of the motor car, they were nothing more than carriages without the horses. And let's face it, they weren't that attractive. But then again, those driving them didn't care, did they. Why? They had a vehicle that would get them from A to B far quicker than a horse-drawn carriage might!

Of course, as engines developed and cars became more powerful, more and more thought went into design. It was Chrysler in the 1930s that developed a model, the Airflow, that was aerodynamically designed in its entirety. It didn't perform that well, saleswise, because maybe the motoring public just was not ready for it.
 
But car engineers didn't give up. They knew that aerodynamics not only made a vehicle look more impressive, beautiful if you will, but it also meant they caused less drag, hence more speed. Less drag also meant better fuel efficiency. Fast forward to today where modern cars are the result of hundreds of people, working on every element of design, and then manufacturing the final product.

But enough about aerodynamics and the like. Let's see how good your car identification skills are. There is a catch, however. No longer do you get to see the whole car. It's just a single part or section of the car that you will see. Don't worry. It is something significant, however, to help you identify it.  

Good luck!