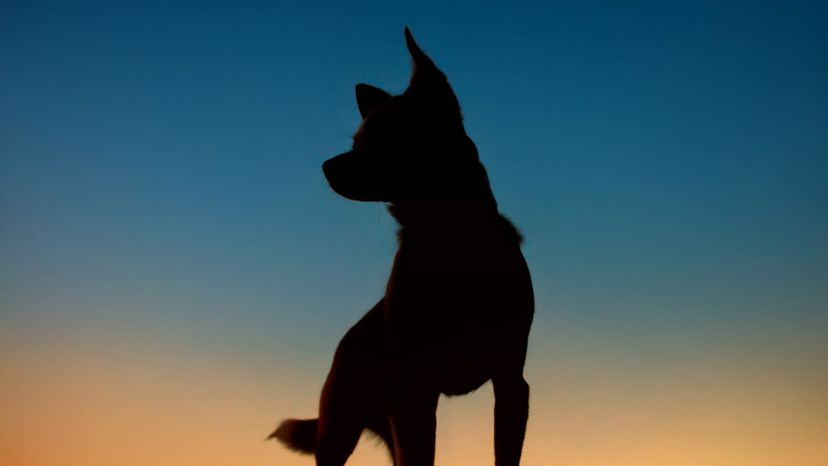 Image: Hillary Kladke / Moment / Getty Images
About This Quiz
For many of us humans in the real world, pets - more specifically, dogs - are a necessity because they're our best friends. Dogs provide companionship, they love us even when we don't love ourselves and they make us laugh whether we want to or not. 
And they do the same thing in the world of animation - sometimes even going a bit further by being able to speak English, fly, save the world or cook world-class dishes. If only our real-life furry friends could do such things! In honor of all the dogs who've frequented our favorite cartoons, we want to test your knowledge and see how well you can recognize them. 
Now, this won't be an easy quiz, because we're not going to show you the dog with its cute face and bright colors. We're going to show you the dog's silhouette. It'll be up to you to look for the telltale signs that'll help you correctly guess who is who. And to make sure you don't get stuck, we're going to give you some clues that'll point to what the answer is.
So, if you think you're up to the challenge of guessing which dog is which, go ahead and try this quiz. 
Hillary Kladke / Moment / Getty Images