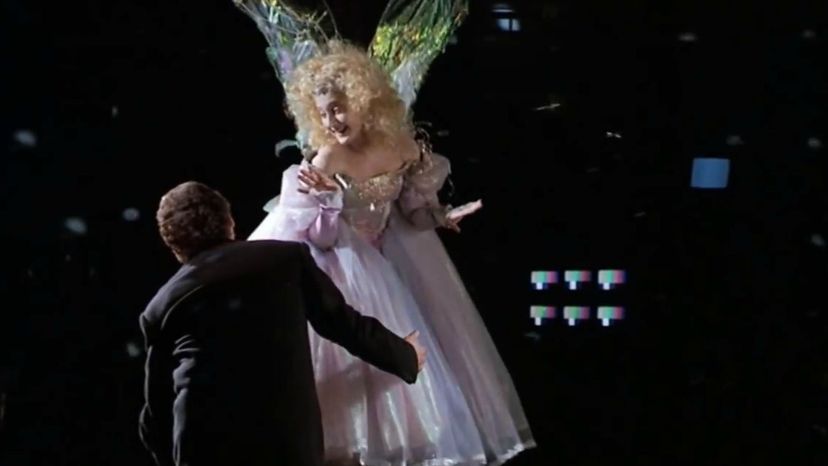 Image: Mirage Productions
About This Quiz
The holiday season is a time of tradition, mistletoe, eggnog infused everything, family, friends, gingerbread overload and veggin' out in front of the warm, warm glow of the TV.
Who doesn't want to bop their heads along to Vince Guaraldi's jazzy musical riffs during "A Charlie Brown Christmas?" P.S. If your tree looks like Charlie Brown's, you're doing something wrong.
And just because we know that everyone's afraid that Ralphie is going to shoot his eye out, you don't have a reason to not watch "A Christmas Story" for the millionth time. Say it with me, kids! "Fra-jeee-lay!"
Speaking of famous lines, if you don't know what character says "Light the lamp, not the rat! Light the lamp, not the rat!" during "The Muppet Christmas Carol," then you've clearly slept through every  December since 1992. 
So if you're truly the Christmas film aficionado you claim to be, then take this quiz to see how well you know your Jack Frosts from your Frosty the Snowmen. With that, we wish you a merry Christmas and a happy quiz score!