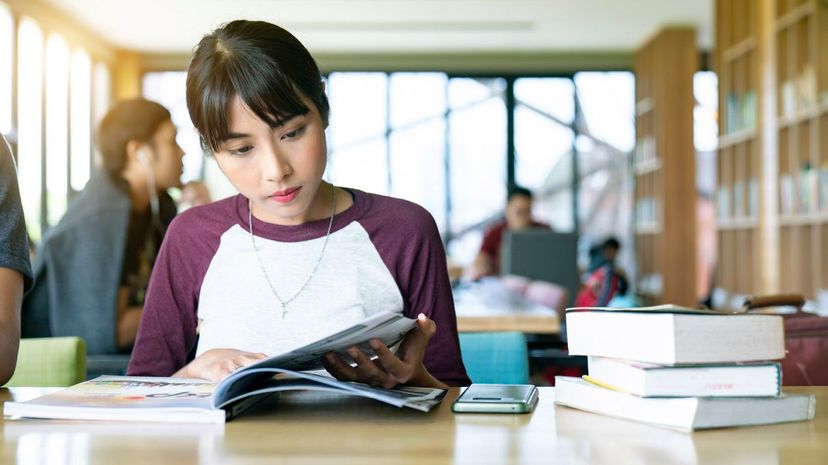 Image: Witthaya Prasongsin / Moment / Getty Images
About This Quiz
The year was 2004, and the world was becoming obsessed with an Internet that literally allowed them to find anything by "logging on." A student at Harvard University grabbed hold of this increasingly-widespread technology in an attempt to get to know his classmates better. Prior to his "creation," the only way students had to pair someone's picture with their name was with a printed directory, akin to a yearbook. Mark Zuckerberg's solution for that was a platform that now has one billion active users: Facebook.
You're probably saying to yourself, "Yeah, but this isn't a quiz about social media." And you're right. But it is a quiz about compound words, a category the word "Facebook" most definitely falls into. The literal definition of Facebook is an online book of faces, via photos. Today, Facebook has evolved into much more, but the name has become as much a part of our lexicon as "baseball" and "wallpaper." 
Speaking of "baseball" and "wallpaper" ... and "Facebook," could you ever have imagined those three things have something in common? Indeed, they are all compound words, or the combination of two separate words to make one new word. Now, we want to know how well you know other fairly common compound words. Sniff out the clues in our definitions and pick the right compound word that matches. We know you'll do extraordinary (another compound word)! 
Witthaya Prasongsin / Moment / Getty Images