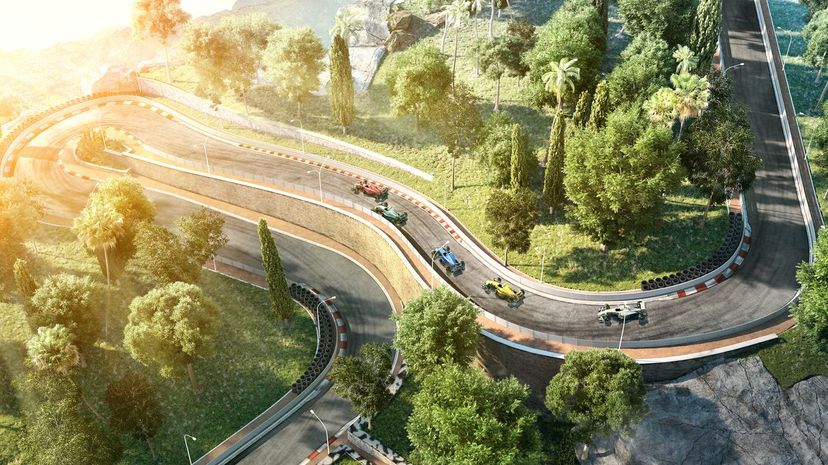 Image: Dmytro Aksonov / E+ / Getty Images
About This Quiz
You'll know if you're a true fan of Formula 1 racing by taking this quiz. Can you wow us with your auto racing expertise? Name the F1 track photos we provide with just one hint to earn your place among the F1 knowledge champions! 
When it comes to speed, it's a must that humans find a way to establish rank, and speed races satisfy this need. Just about every car brand and type participates in a race of some sort. Certainly "green" cars have come a long way in the speed category, and a few environmentally conscious racers have the auto racing awards to prove it. Respected institutions like Formula 1 is where it all began at the dawn of the automobile age. F1 is a years-old tradition that has perfected the art of automotive racing, and it's the most recognized racing brand in the world. F1 entities span the globe, and new inductees join the ranks yearly. 
Once reserved for the wealthy, F1 racing has evolved to include anyone with the courage to face the races and the skill to build the machines. Worldwide Formula 1 venues offer a wide range of amenities for spectators, from hotel accommodations to breathtaking views of landmarks and cityscapes. 
As you can see, there are so many layers to peel when it comes to Formula 1 facts. Let our test be your first stop along a visual tour of F1 tracks!
Dmytro Aksonov / E+ / Getty Images