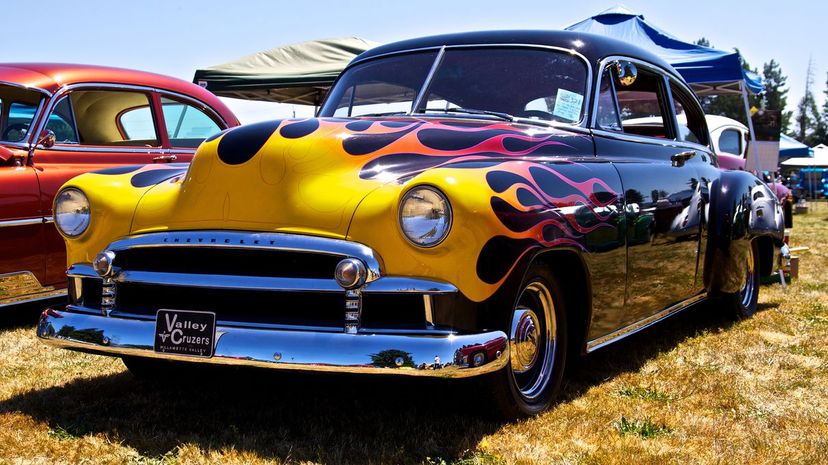 Image: Pixabay by James Farley
About This Quiz
Most drivers are happy if their car looks and performs the same way when they sell it as it did when it came off the showroom floor. No scratches, no noticeable dents and an engine that sounds about as good as new is perfect for them. For others, however, a car is a blank canvas for mechanical modifications, custom paint jobs and whatever other flights of fancy come to them. For these select few, the custom car scene is more than just working on automobiles; it's a way of life.
Think you know your classic cars? What about cars that have been reshaped, refashioned and restyled to suit the needs and desires of their owners? This quiz will test your ability to see beyond the wild paint jobs and aftermarket add-ons and tell what the car used to be.
In this quiz, we'll give you photos of cars that have been preserved, renovated or sometimes modified (almost) beyond recognition. Your task is to tell us the make and model of these cars — or at least what they started out their life as. Some are trickier than others, but the information is all there for those who have a keen eye and automotive imagination. 
The owners of these cars have put their time, energy and soul into remaking iconic cars of the past into something unique. Ready to take a look and see if you can tell what type of machine they started with? Let's go!