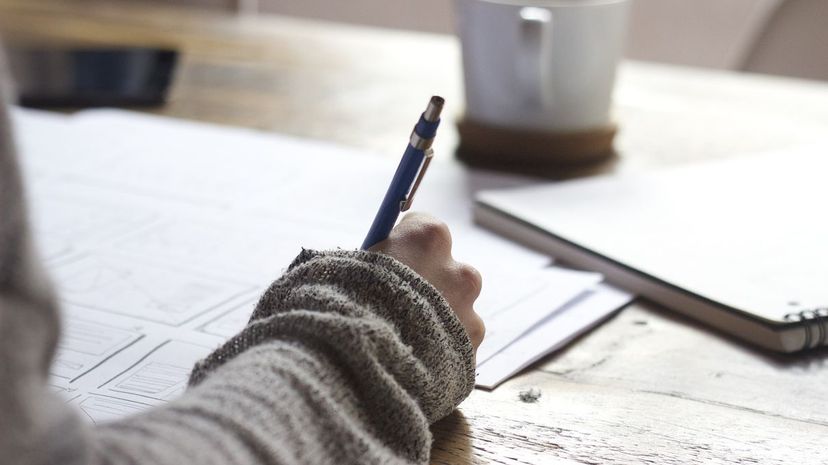 Image: Pixabay by Free-Photos
About This Quiz
Calling anyone and everyone who considers themselves more than a bit of a wordsmith. For this tricky quiz, we've compiled some of the toughest words in the English language that begin and end with the same letter. Don't be fooled; we stayed away from the easy words like dad, mom and pup and really delved deep into some of the most obscure and compelling turns of phrase in the entire language. 
Only those who got a near-perfect SAT score will even have a remote chance of beating this quiz, but everyone is welcome to go ahead and try! If you think that you have a comprehensive grasp of the English language and can tell us the meaning of every word, from calisthenic to rapier and everything in between, this quiz was made for you. 
If you are able to get the majority of these questions right,  you'll earn the right to bask in the warm glow of all of the bragging rights that you'll get. Most people don't have a shot at acing this tough vocabulary quiz, and those that do are real bonafide wordsmiths. 
No peeking in the dictionary! If you think you have a million-dollar vocabulary, we want to see what you've got!