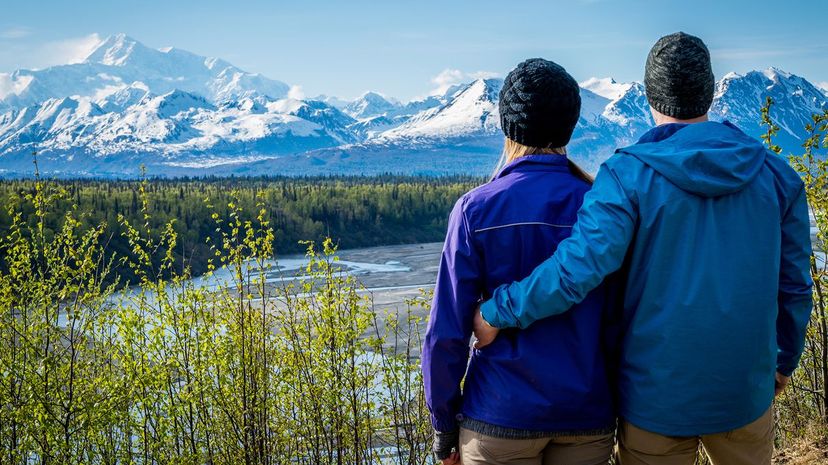 Image: A&J Fotos / E+ / Getty Images
About This Quiz
There are 50 states in the US, as well as a number of territories and overseas bases that are considered US sovereign soil. Of course, this means that the number of names one has to remember simply to have a basic handle on US geography is pretty darn enormous.
Further complicating things is the fact that the US covers landmasses that were initially settled by a huge number of disparate peoples, each of whom had their own language. These original residents were violently displaced as the nation was later colonized by a further set of people, who also came from different nations and spoke a variety of languages. This means that the etymological history of many US place names is enormously confusing. In some places, you need to know the traditional Native American names. In others, you need a handle on Spanish colonization. In still others, remembering the names of long-dead French or British kings and queens would be tremendously helpful. It's yet another way that American history complicates America's present.
Of course, none of this is an excuse in the eyes of the determined scholar of US history and geography. You don't just know the names, you can spell them, too ... or can you? It's time to prove it!