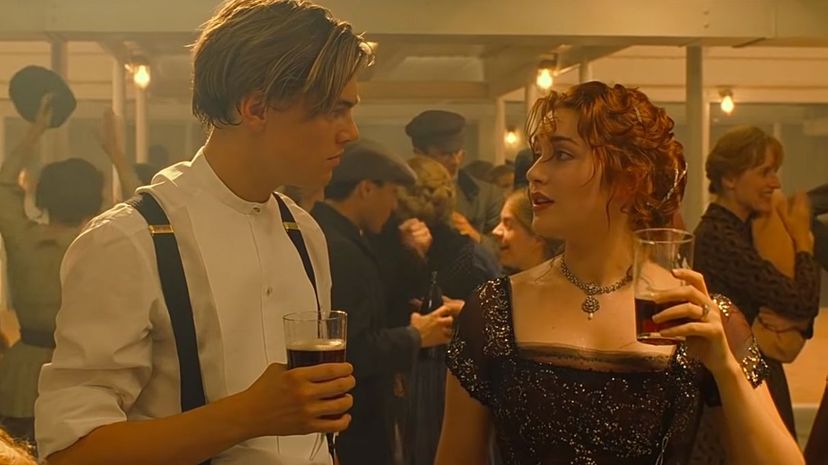 Image: Paramount Pictures / 20th Century Fox / Lightstorm Entertainment
About This Quiz
The world is in love with movies. The medium that director and film theorist Jean Luc Godard called "truth at 34 frames per second" has romanced, seduced, repelled and thrilled us for more than a century, and although television and the internet have tried to steal us away, we've always come back to our true love. As simple escapism or as high art, a good film captures the imagination; a great film becomes a part of the soul.
No less an authority than the late Chicago Sun-Times film critic Roger Ebert said, "Every great film should seem new every time you see it." It's those perennially new, unforgettable films that we've endeavored to collect for this quiz. From critical darlings to audience favorites, blockbuster hits to cult classics, you'll find them all here. What follows is a sampling across the broad spectrum of cinema with no preference to genre, budget, box office receipts or accolades. From the art house to the grindhouse, we've tried to put together something for cinephiles of all stripes. The movies you'll find here among the most popular ever made, but bear in mind, this is no way a complete list, we're sure to have skipped a favorite or two.
Pick out a good seat and make sure you have your popcorn and candy because the house lights are going down.  It"s time to settle in for the opening credits, cinephiles, because this challenge is just for you. Can you guess the most popular movies of all time from their plotlines?