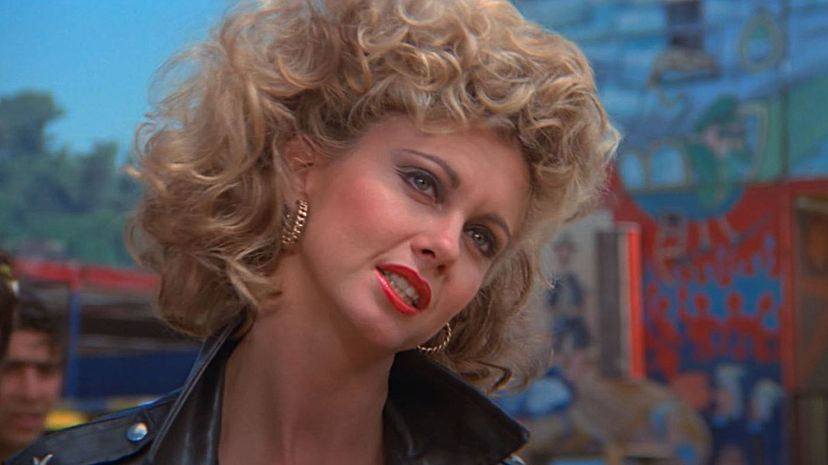 Image: Paramount Pictures/ Allan Carr Productions/ Robert Stigwood Organization/ Polydor Records
About This Quiz
"Give my regards to Broadway!" 
In the world of musical theater, Broadway is the biggest stage. Every year, millions of people flock to New York City to see grand performances, from "The Phantom of the Opera" to "Hamilton." Many of these musicals have changed the world of Broadway forever. Can you guess the name of these musicals from a one-sentence summary?
"The Black Crook" is often considered the first musical, and it debuted in September 1866. From then on, the musical world was destined to explode in size. The early 20th century gave us such gems as "Anything Goes."  The middle of the century gave us the gift of classics like "The Sound of Music" and "South Pacific." As time went on, Broadway lovers were introduced to the stories of "Wicked," "Chicago," "Les Miserables" and "The Phantom of the Opera."
While many of the musicals were originally produced for the stage, a few were based on popular fairy tales, like "Beauty and the Beast" and "Cinderella." 
More recently, Broadway introduced the world to the international sensation, "Hamilton," a musical with serious influence from rap and hip-hop.
Grab a mic, and put on your dancing shoes! Are you ready to perform your way to a perfect score? Let's find out!
Paramount Pictures/ Allan Carr Productions/ Robert Stigwood Organization/ Polydor Records