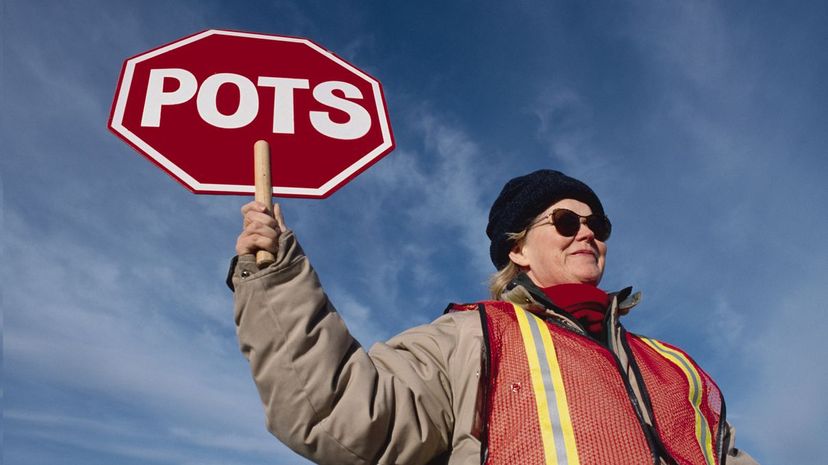 Image: Photodisc / Photodisc / Getty Images
About This Quiz
You've seen them before: Blocks of upside-down, backward and mixed-up text topped with a headline like, "Only geniuses can read this!" or "You'll be smarter than your friends if you can understand this!" The truth is, it really does have something to do with your brain, but maybe not exactly what you thought.
Have you ever seen a child write his or her name backward? Psychologists and people smarter than us who study this sort of thing sometimes refer to it as "mirror writing." In fact, one pretty famous polymath (that's someone skilled in a wide range of disciplines) known as Leonardo da Vinci used to engage in mirror writing intentionally. For the rest of us plebeians, writing backward is probably something we'd do just for fun or to craft a message on a car window for someone outside, perhaps. 
But let's go back to our brains. Some scientists believe that when we learn or recognize a word, it is stored in our brains correctly in one hemisphere, while a mirror opposite of that word is stored in another hemisphere. So, the word "quiz" could appear as both "quiz" and "ziuq" in separate parts of your noggin. Pretty cool, right?
Now, let's see what you've got stored in that big brain of yours! This quiz is a collection of backward words that need to be matched to their correctly spelled opposites. Unscramble the word and then figure out which "opposite" pairs perfectly with it. We'll consider you a regular htimsdrow if you can nail this one!