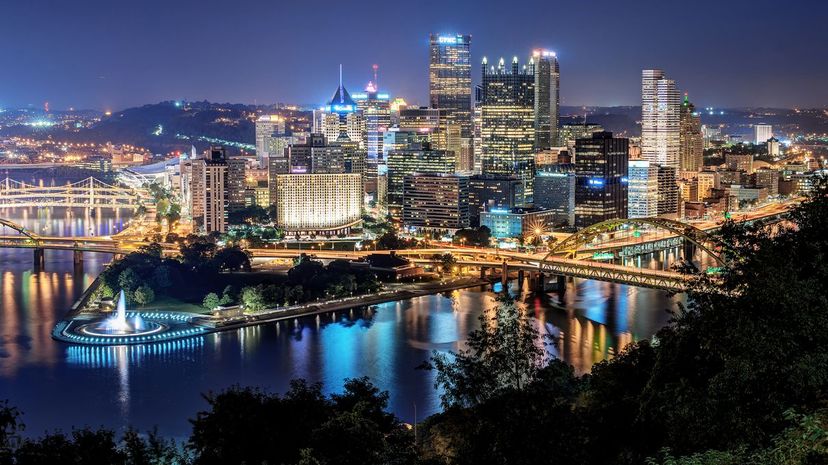 Image: Sky Noir Photography by Bill Dickinson / Moment / Getty Images
About This Quiz
Have you ever been browsing social media only to see a picture of a place you've never seen before? Have you ever Googled that place and put it on your bucket list? If you've done that a lot, you might be able to get every one of these questions right.
There are at least 195 countries, thousands of cities, millions of neighborhoods and billions of places in the world. Once you expand into the digital world, even sites like Amazon and Facebook can be considered places, so the number of places on Earth reaches infinity. And that's not even counting the ocean. The world is a big place, and there are so many places to see and so little time to do so. The United States alone has thousands of monuments and landmarks that stand among the world's greatest, and the country isn't even 250 years old.
To narrow things down, we'll keep this quiz to the coolest places on Earth. Some of them are big, some of them are small and all of them are real. Can you identify a city based on its skyline? What about a world-famous beach? If you consider yourself well-traveled, here's the quiz to put your skills to the test. If you just need vacation ideas, this will work, too. Let's see what you got.
Sky Noir Photography by Bill Dickinson / Moment / Getty Images