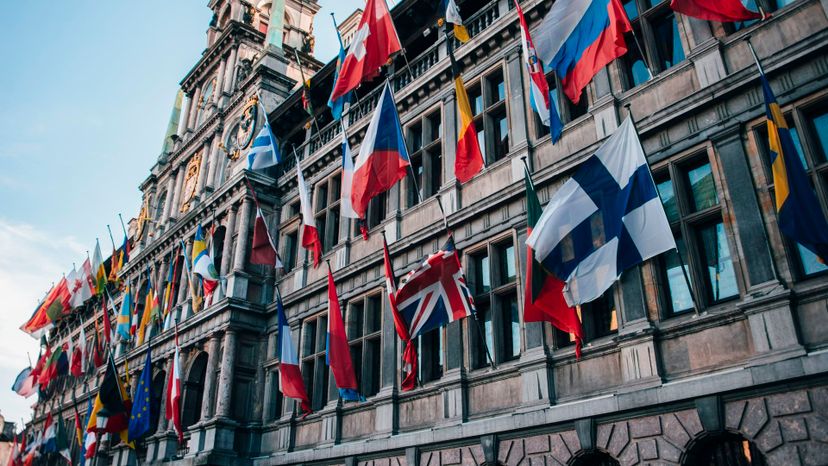 Image: Photography taken by Mario Gutiérrez./Moment/GettyImages
About This Quiz
Throughout history, political organizations have come and gone. And we're not just talking political parties here. Many other organizations are formed around the globe intent on pushing a certain political agenda. It could be to promote a certain nation, or perhaps to promote a certain group of people or religion. 
But by far the most active political organizations are political parties themselves. And there are so many active around the world as well as those that have lost support and disbanded over time. For example, currently, the United States has around 46 active political parties. And which do you know? Well, if you're like the average person, it's probably just the Republicans and the Democrats. 
And don't forget about the parties that once served in US politics and are now disbanded. There are close to 100 of those. But no matter if a party or organization is active or not, the chances are that it had some form of a logo. And that's where we ask if you would be able to identify the party from just an image of their logo.
Do you think you could do it? Be warned, this is one tough test...
Let's see how well you do.
Good luck!
Photography taken by Mario Gutiérrez./Moment/GettyImages