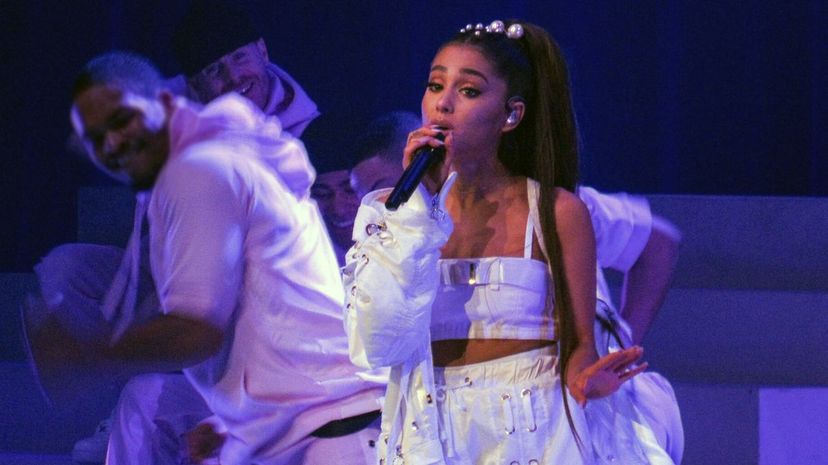 Image: Wiki Commons by Emma
About This Quiz
Songwriters have a knack for creating catchy lines that require you to sing out loud whenever that song comes on the radio. A good song can be synonymous with a certain artist or maybe a movie that features it in the soundtrack. 
Who can listen to Whitney Houston belt out, "and I will always love you" without instantly thinking of The Bodyguard? Some artists take an introspective look when writing a song, and the lyrics can give you an insight into the artists' emotional state. Other songwriters choose to write about a place they grew up or a certain memory they had from childhood. These songs can be a powerful expression of an artists' personality, a glimpse into their lives and a way for the listener to get to know them a little. 
Love might be the most talked about, written about and sung about theme in music. Musicians can air their dirty laundry about a bad breakup or just express regret over losing someone they cared about. It is a universal emotion, and there's a reason why a good "poppy" love song can really tug at the heartstrings. How well do you listen to the lyrics of your favorite songs? Pop in some headphones for this quiz and see if you can guess the star from a song lyric!