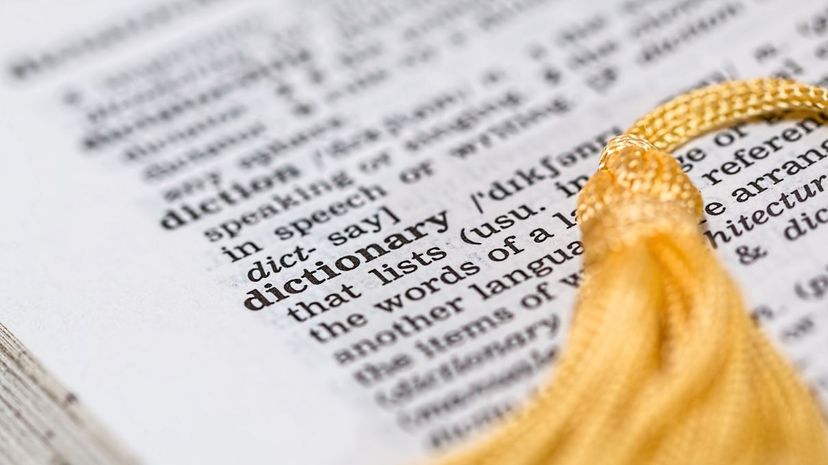 Image: Pixabay / Pexels
About This Quiz
English is notoriously hard to learn as a second language. It has been famously described as actually being several languages wearing a trench coat. While native English speakers adhere to all of its wacky quirks and odd rules day in and day out without a second thought, there are actually a few important historical reasons why the English language is so tricky.  
Due to English being the language spoken by both colonial powers and conquered peoples historically, it has absorbed a lot of words from diverse and interesting sources. While English has similar roots as the German language, it absorbed a lot from Greek, Latin, Romance languages, and more in the old days. After all, even though English and German share similar roots, they are not all that similar anymore. 
For example, grammatically, German nouns can have one of three genders. In English, on the other hand, nouns have no innate grammatical genders at all. Also, while many languages that use the Latin alphabet use accent marks to help speakers properly pronounce vowels, English has very few of those. When speaking English, you just often just have to know the right way to say a word with no written cues. 
So, are you a language lover? See if you can guess the roots of these everyday English words with this quiz!