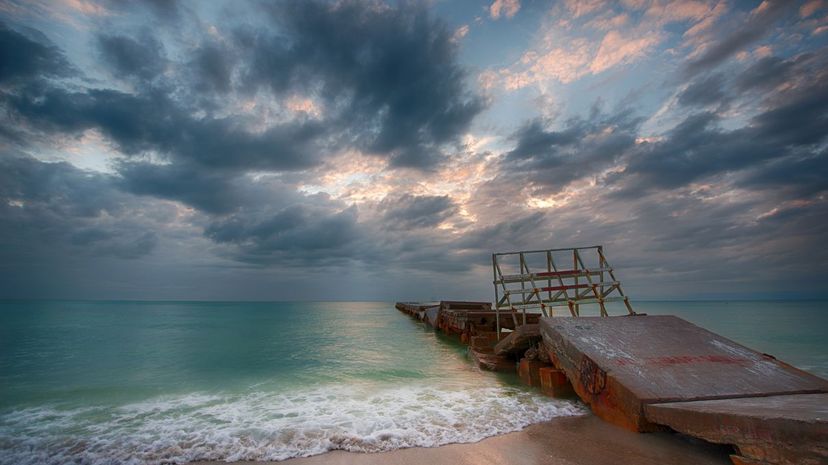 Image: Chumbley Photography / Moment / Getty Images
About This Quiz
By most estimations, "The South" includes Texas, Louisiana, Alabama, Mississippi, Georgia, Florida, Arkansas, Tennessee, Virginia, North Carolina and South Carolina. (Some lists also include the border states of Missouri, Kentucky, Delaware, Maryland, Oklahoma and/or West Virginia, but for the purposes of this quiz we're mostly sticking to the others.) Each of these states has a capital, plus other cities of historic and cultural importance. Their skylines are distinct, their physical geographies are unique and the natural landscapes surrounding each varying immensely. Still, it might not be as easy to distinguish the images as you think!
Some of the pictures will test your recognition of prominent landmarks or well-known attractions. Some will display local wildlife. Some will relate to important events in history (the Civil War is big in The South, as you probably know, as is the Civil Rights Movement.) Others will pertain to the culture; food is rich and flavorful below the Mason-Dixon line (think barbeque ... yum ...) and each city brings its distinctive flavors to regional specialities. Music is part of the fabric of southern life wherever you go, but different genres and styles are more associated with certain areas.
So are you an expert on the human geography of The South? Take the quiz and see how you fare. Either way, you'll pick up a lot of interesting facts along the way. 
Chumbley Photography / Moment / Getty Images