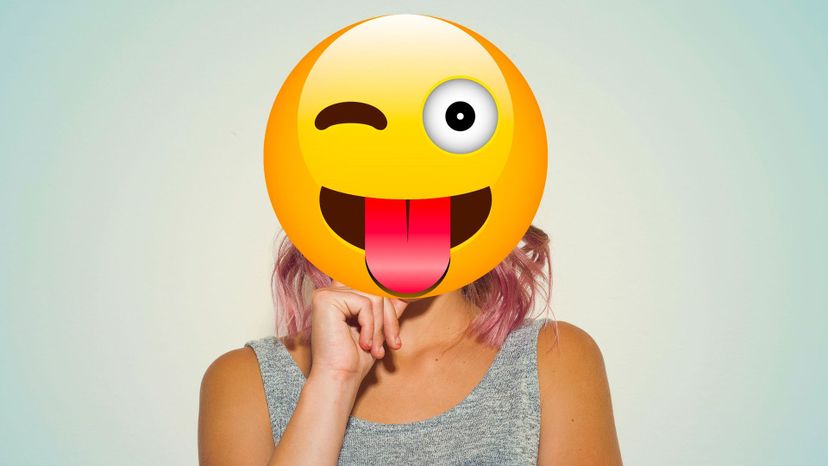 Image: Francesco Carta fotografo / Moment / Getty Images
About This Quiz
Emojis are the new hieroglyphics of this digital age, it seems. Avid social media users, especially people who love to chat, use shortcuts in place of words or images. And that is when the emoticon was born. Soon enough, this world of instant messaging developed in leaps and bounds, and the once-known emoticon is now termed as emojis.
But what they communicate is basically the same.  Emojis serve as shortcuts for some words, phrases or even thoughts. Emojis serve as visual representations of varied things outside the internet, reinterpreted in smaller, understandable, quickly-communicated small icons. There is practically an emoji for each emotion you are feeling -- and they have been inventing new ones each year! Thus, the possibilities of using emojis to communicate is virtually endless.
So why not have fun with it by using several combinations of emojis to serve as visual clues? This time, the clues are for guessing the names of the U.S. states referred to by the combination of these emoticons. They might pertain to the state's nicknames, a wordplay-kind of emoji combination to spell out the state's name, or alluding to what they're essentially known for, thanks to several key cities within their state limits. If you know your U.S. geography, this is a cinch! 
So, try it! Have a great trip!
Francesco Carta fotografo / Moment / Getty Images